Ideal furniture solutions for better wellbeing
We specify and install furniture that's perfect for your company culture.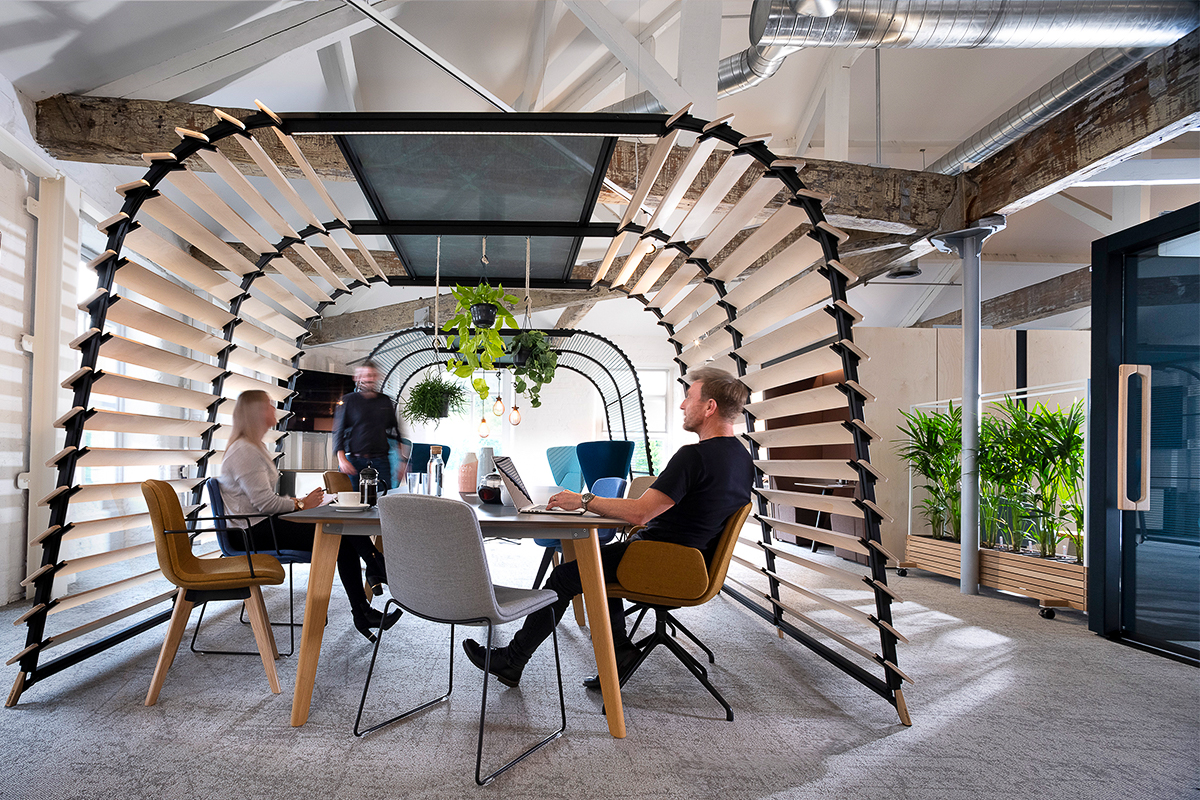 FURNITURE,
THE BRIDGE
BETWEEN
OFFICE & HOME
Whether employees are returning to the office full-time or adapting to a new hybrid model, it's important that the office furniture not only reflects your culture but also enhances the way your teams engage. Companies are focussing on agile working, giving their teams more hot desks, meeting spaces, soft seating and collaborative areas.
SPECIFICATION
Our design and procurement team specify quality furniture from top brands, sourced sustainably. We are passionate about the look and feel of every piece of furniture ensuring it is right for your space and fit for purpose.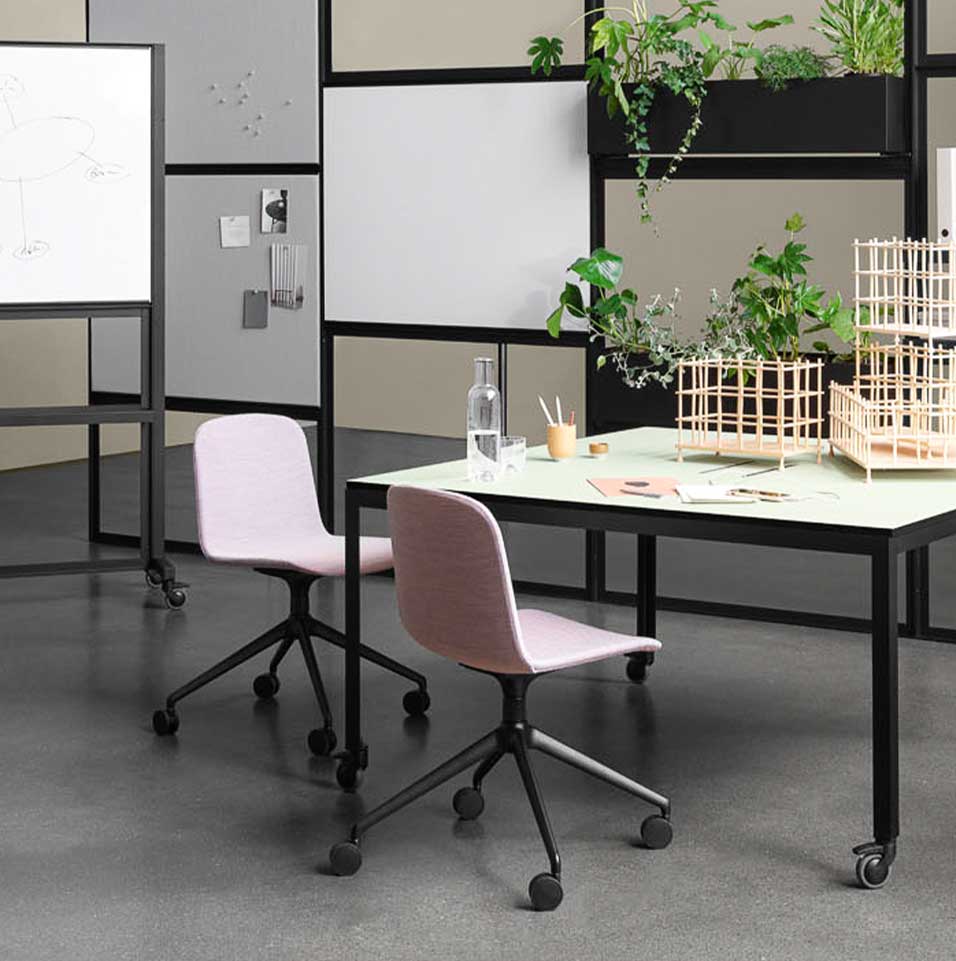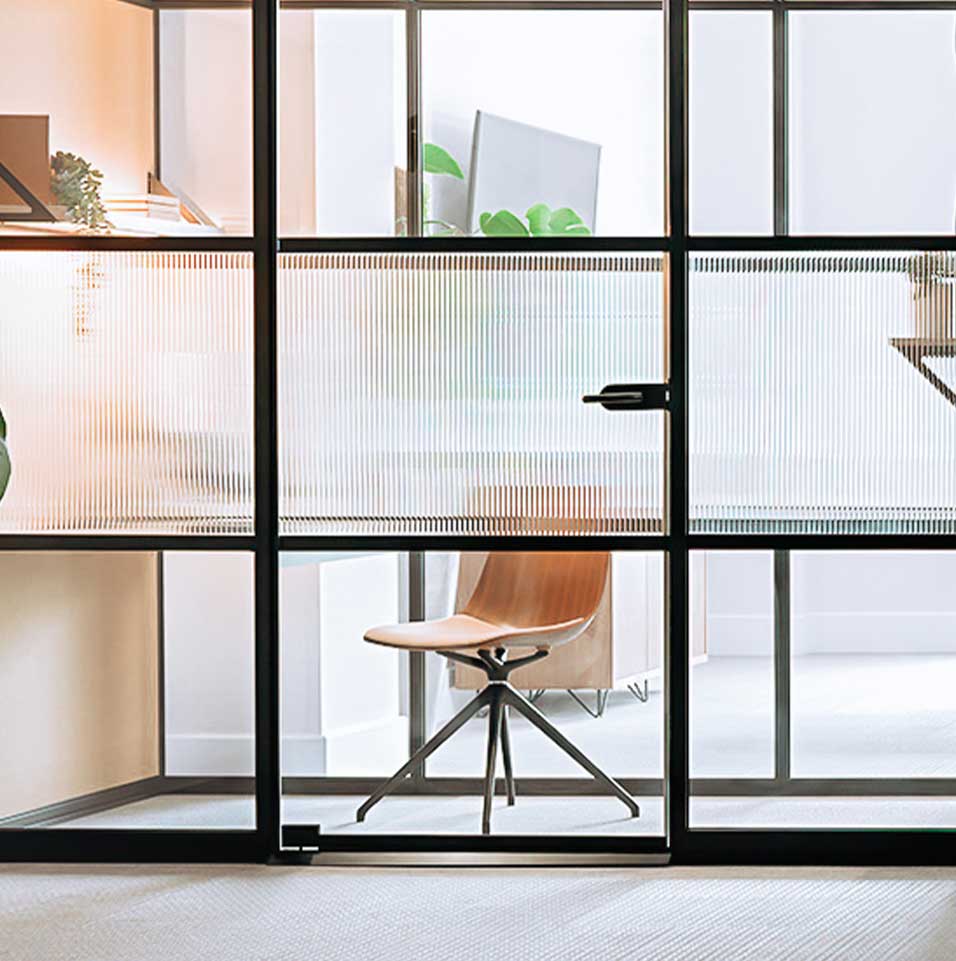 INSTALLATION

We manage the delivery and installation of your furniture to make sure that it is placed and fitted correctly. We remove all packaging from site and ensure that it is recycled correctly.
POST-INSTALL
We never supply any furniture with less than a 5 year warranty. In the unlikely event of an issue, we will manage the process and make sure that you see the correct action taken at minimal inconvenience.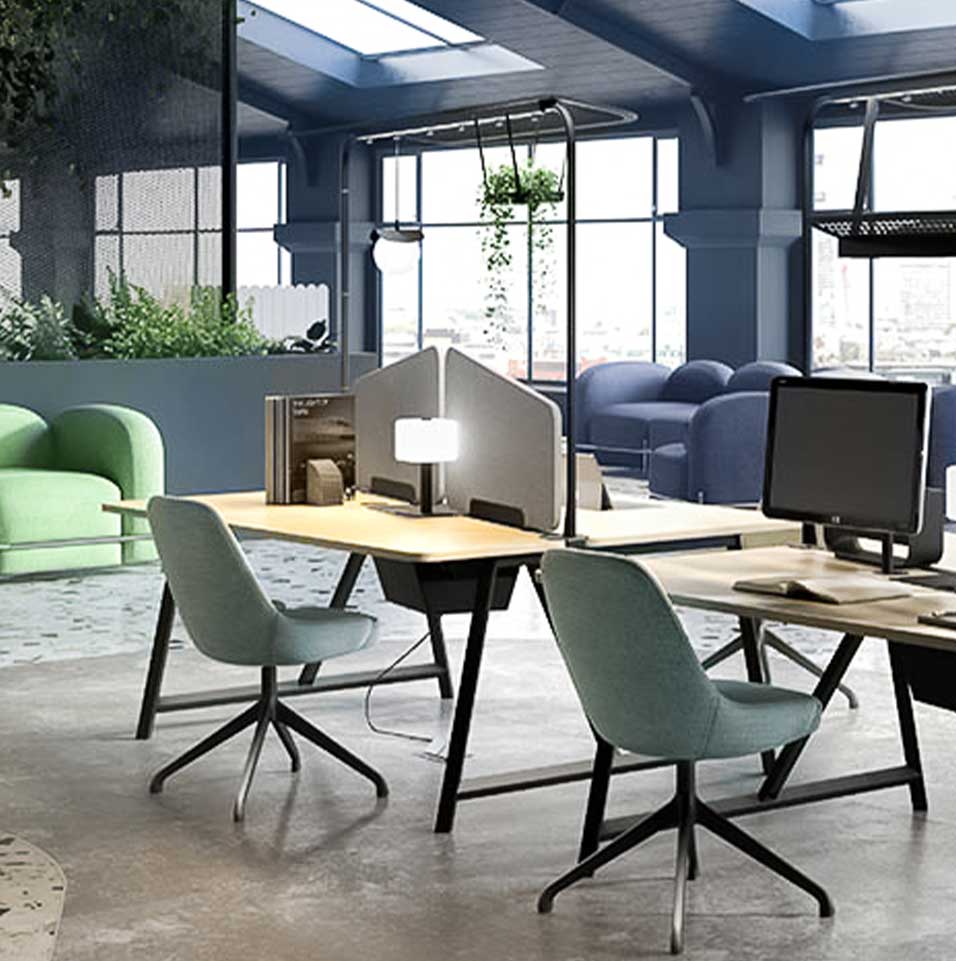 IT DOESN'T HAVE TO BE NEW
With more and more focus on sustainability, we don't always need to specify new furniture. If your existing furniture is still functional, we can look at ways to upcycle and give it a new lease of life. Diverting from landfill is a key driver in reducing the detrimental impact we have on our environment.
SEE WHAT WE'VE BEEN UP TO