Full-service workspace refurbishment
From consultancy to project delivery, we design and manage your workplace refurbishment from start to finish.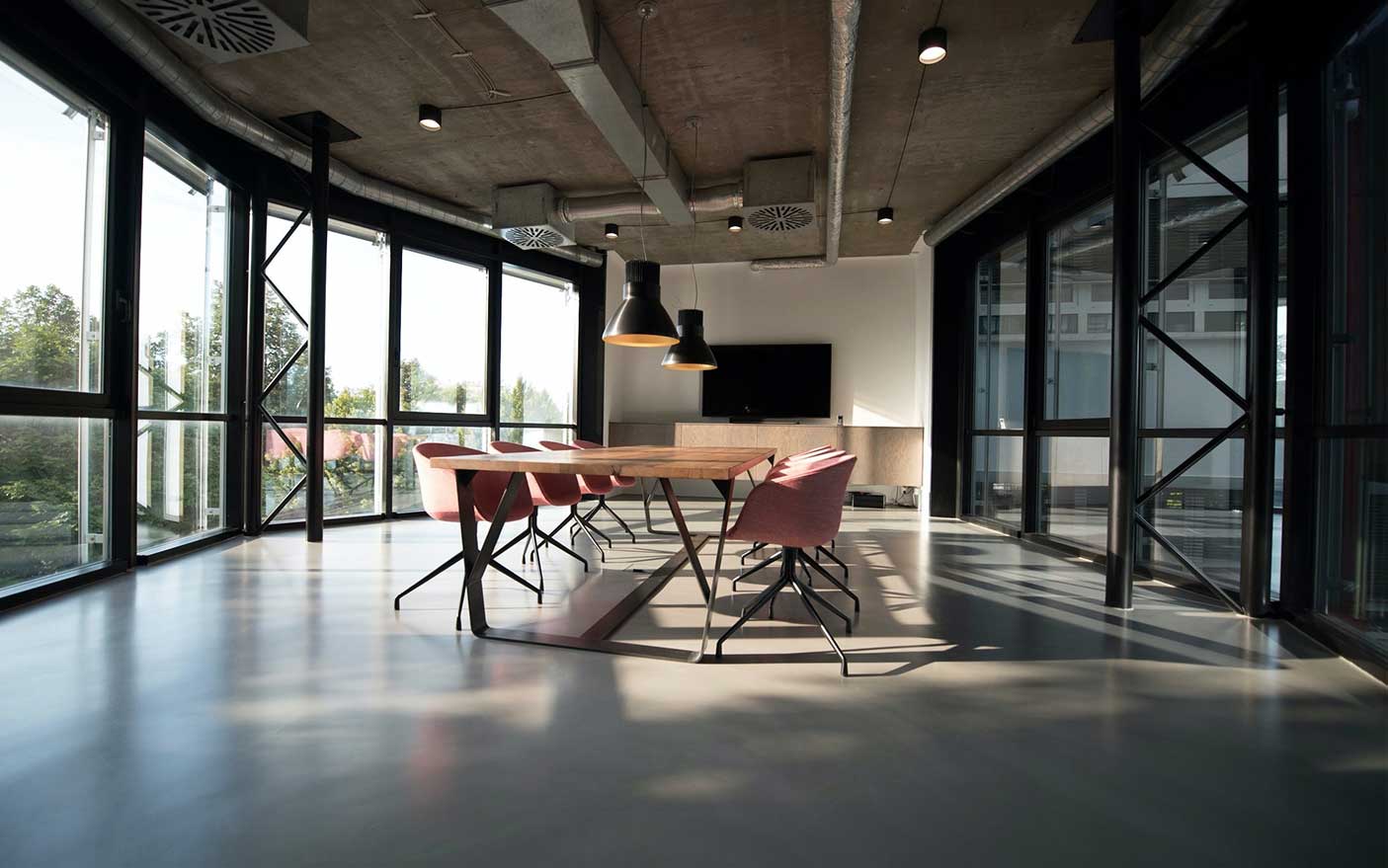 WORKPLACE
REFURBISHMENT
FROM START
TO FINISH
A full refurbishment incorporates all of our services into one, allowing you to sit back and relax whilst we do the hard work. We will manage your journey from establishing what your company really needs at the outset, all the way through to installing your furniture.
SEE WHAT WE'VE BEEN UP TO