Your office space design brought to life
Our visualisation technology means you can be confident you know every detail of your space.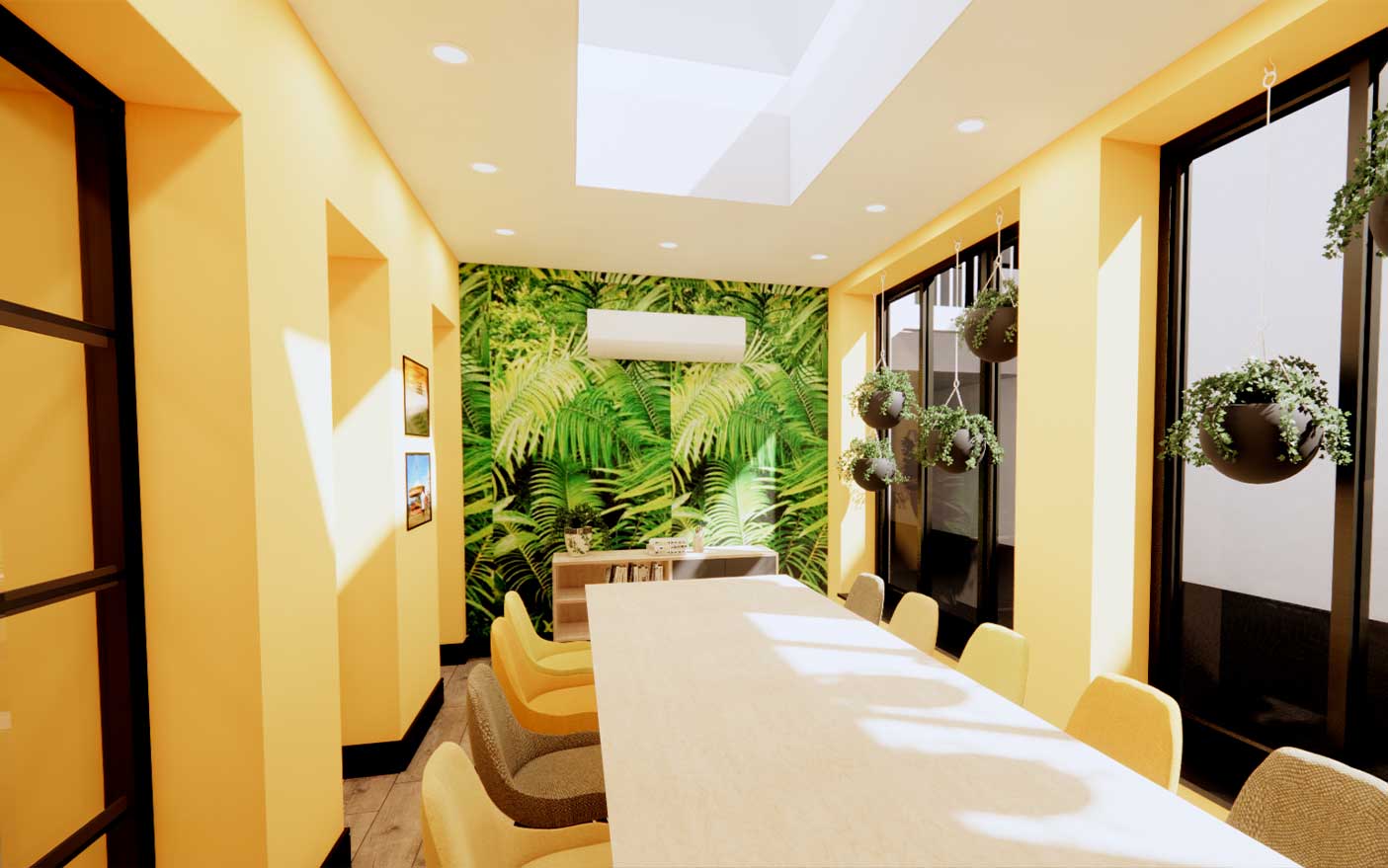 OUR BIM
WORKFLOW
DE-RISKS
YOUR PROJECT
Using our BIM workflow, we produce a concept and scheme. We do it all, from spatial design to furniture finishes, fittings and planting. We provide visuals and run immersive workshops so that you can share the 3D space with your own team.
BRIEF
We study and survey how you use your existing space. Together we identify your problems and create design solutions that will determine how your space will function and what you need.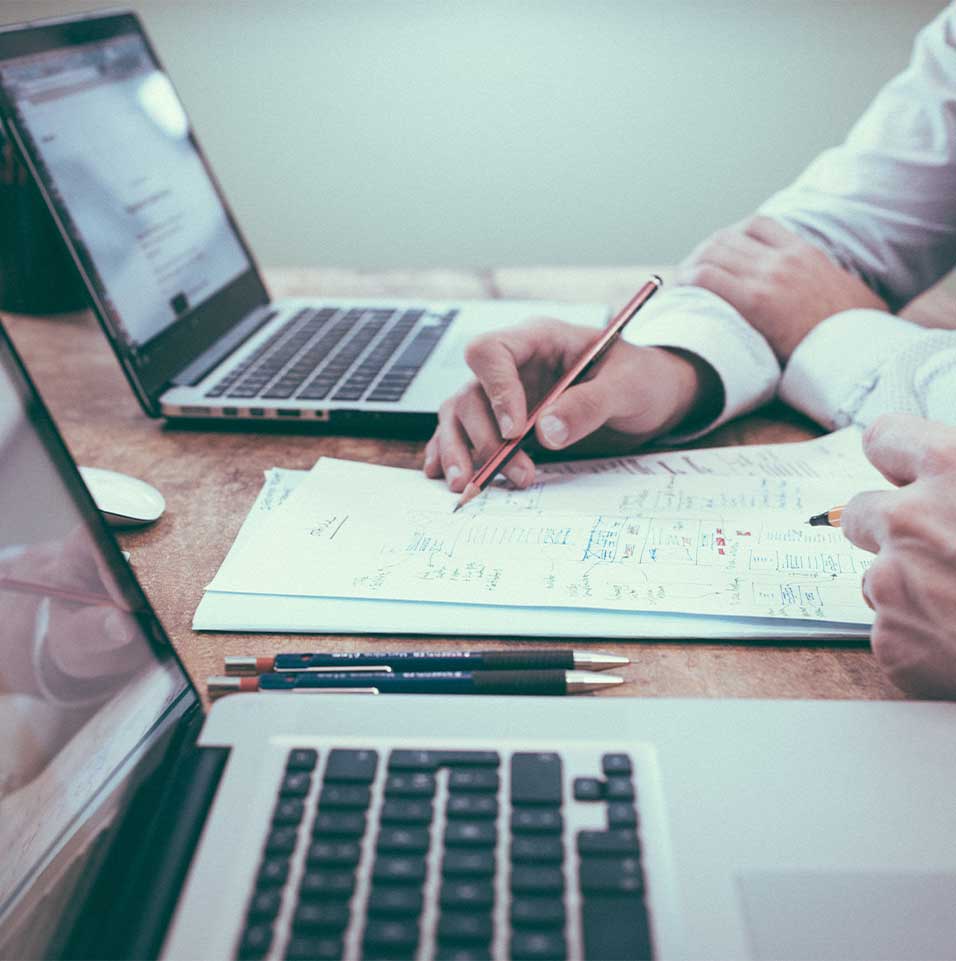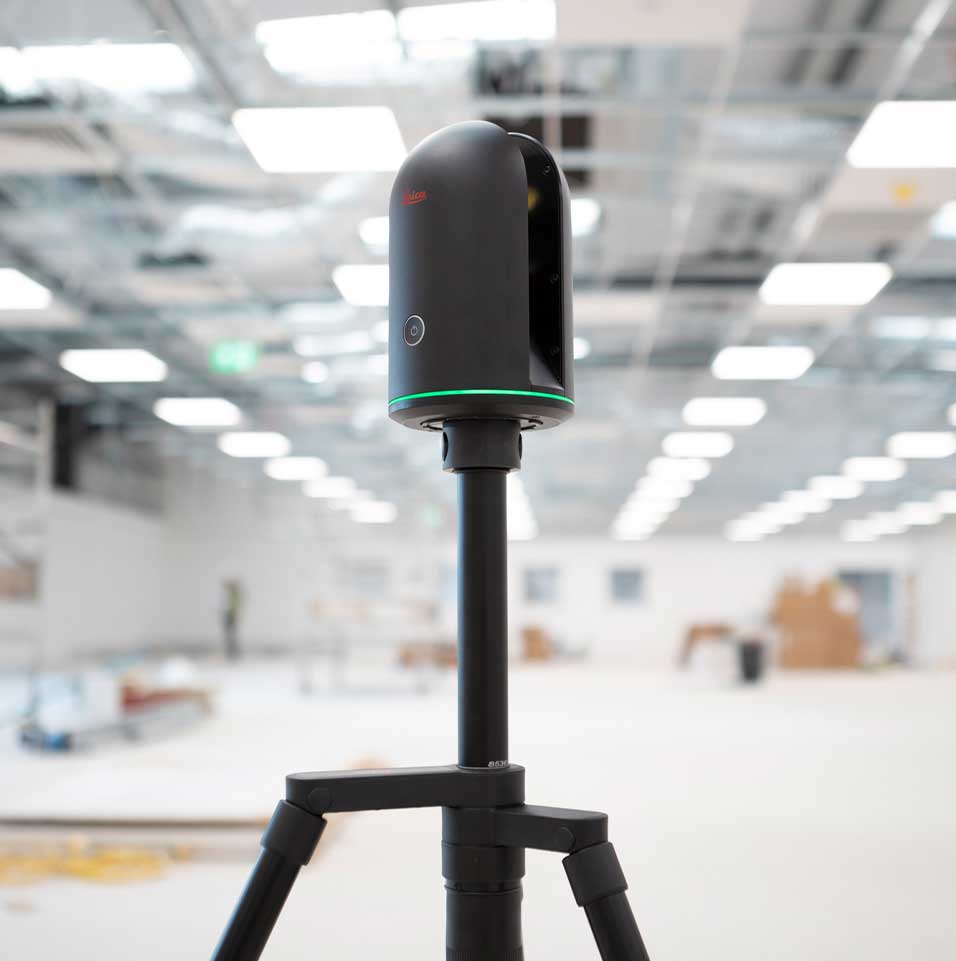 DIGITAL SURVEY
We visit your space to take a point cloud survey, which combines laser scanning and 360 photographic imagery. The data we acquire of your space is highly accurate to the millimetre. We won't need to make multiple visits because we have access to the digital survey.
DIGITAL TWIN
We produce a digital model, a 'twin' of your existing or proposed building. An exact replica of your space including all of your interior finishes. This 3D interactive model sits at the heart of everything we do. It informs design and build decisions as we move through the process.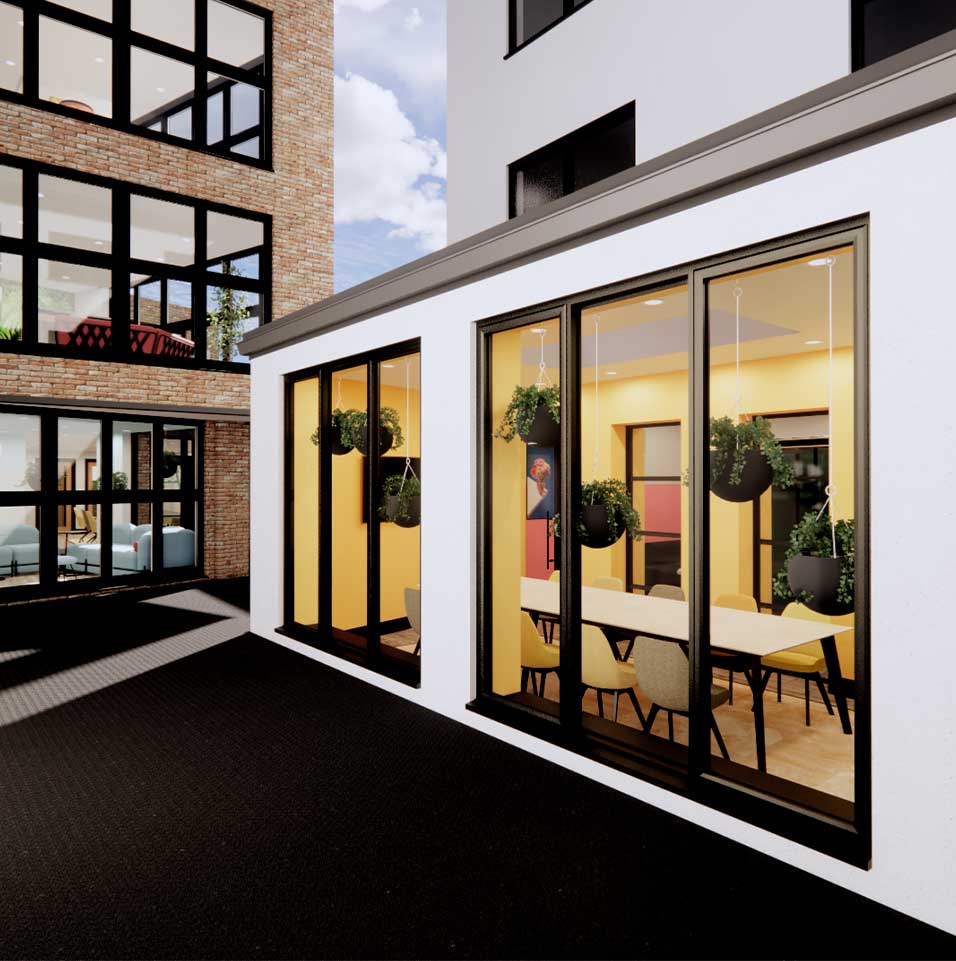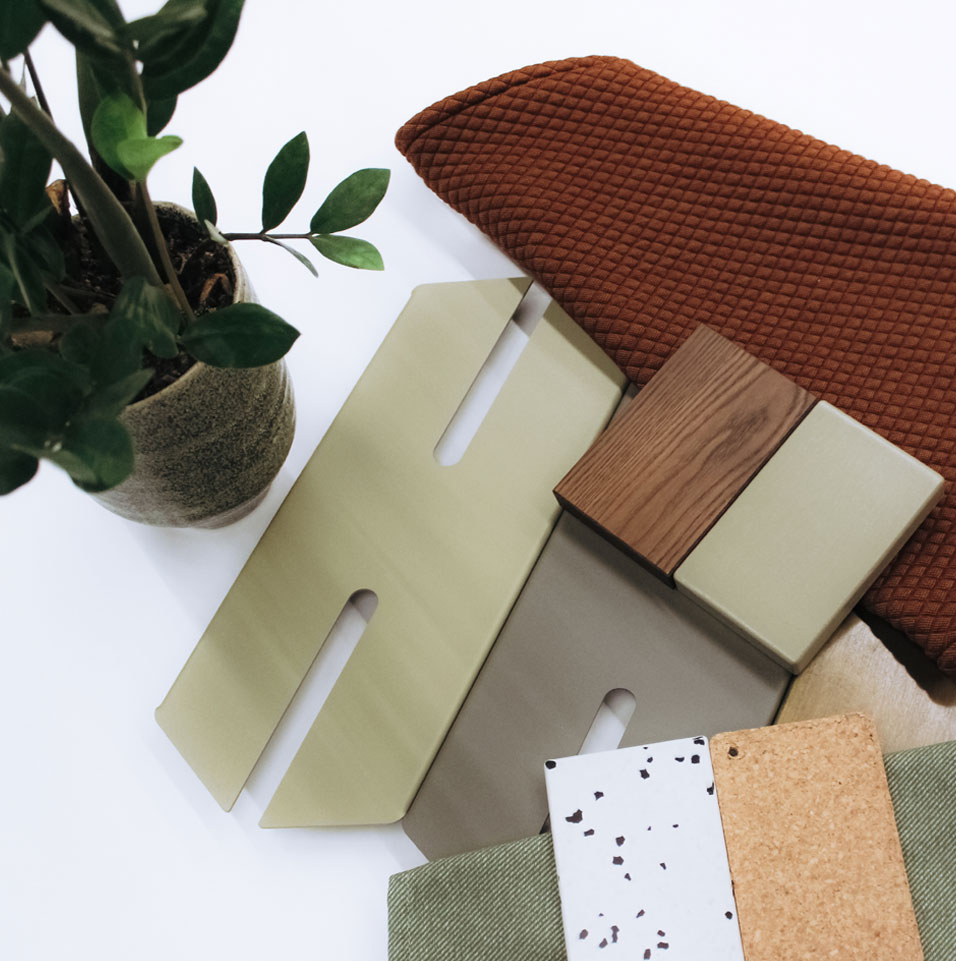 SPATIAL PLANNING & INTERIOR DESIGN
Using the digital twin, our experienced in-house designers produce an interior design concept and space planning scheme. The design will conform to all relevant legislation and will embrace wellbeing and sustainability. We do it all, from spatial design to furniture finishes and fittings.
IMMERSIVE EXPERIENCE & REAL TIME CHANGES
Once we have completed the initial design, you can view your space through one of our many immersive experiences. In our live immersive workshops we can make changes to the design whilst you're viewing so that you can make quick and effective decisions.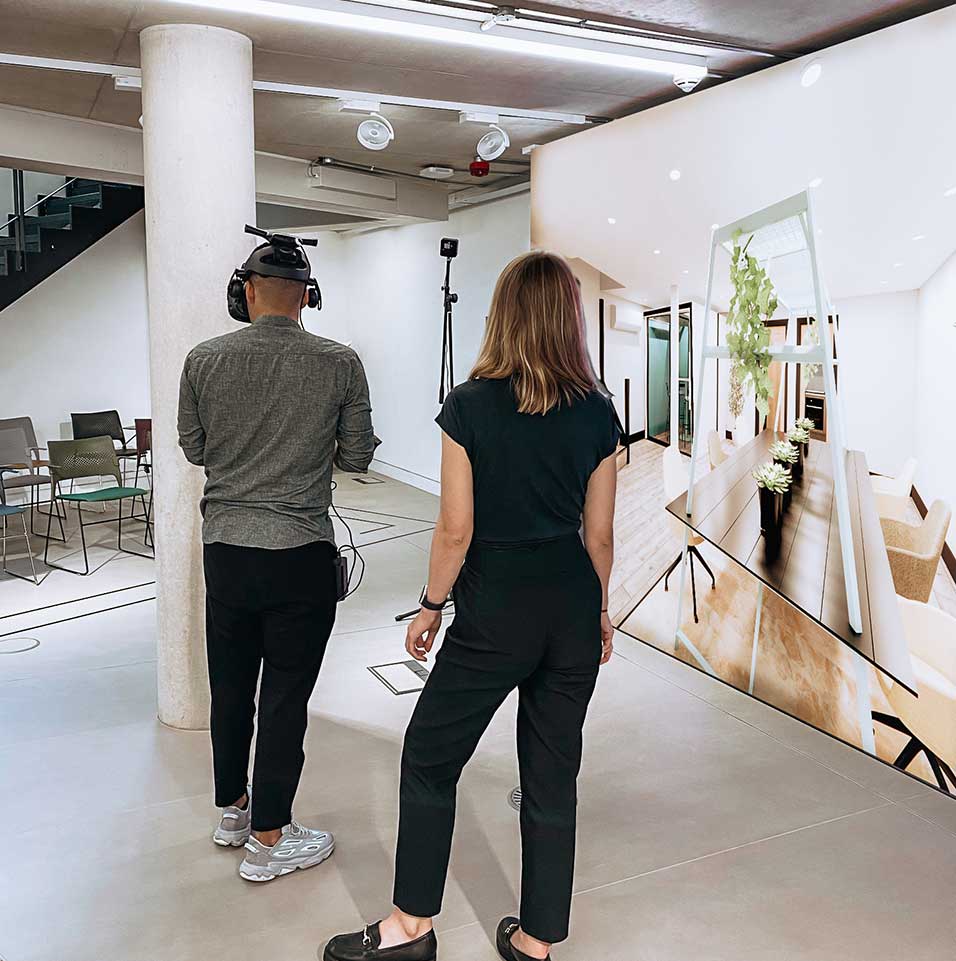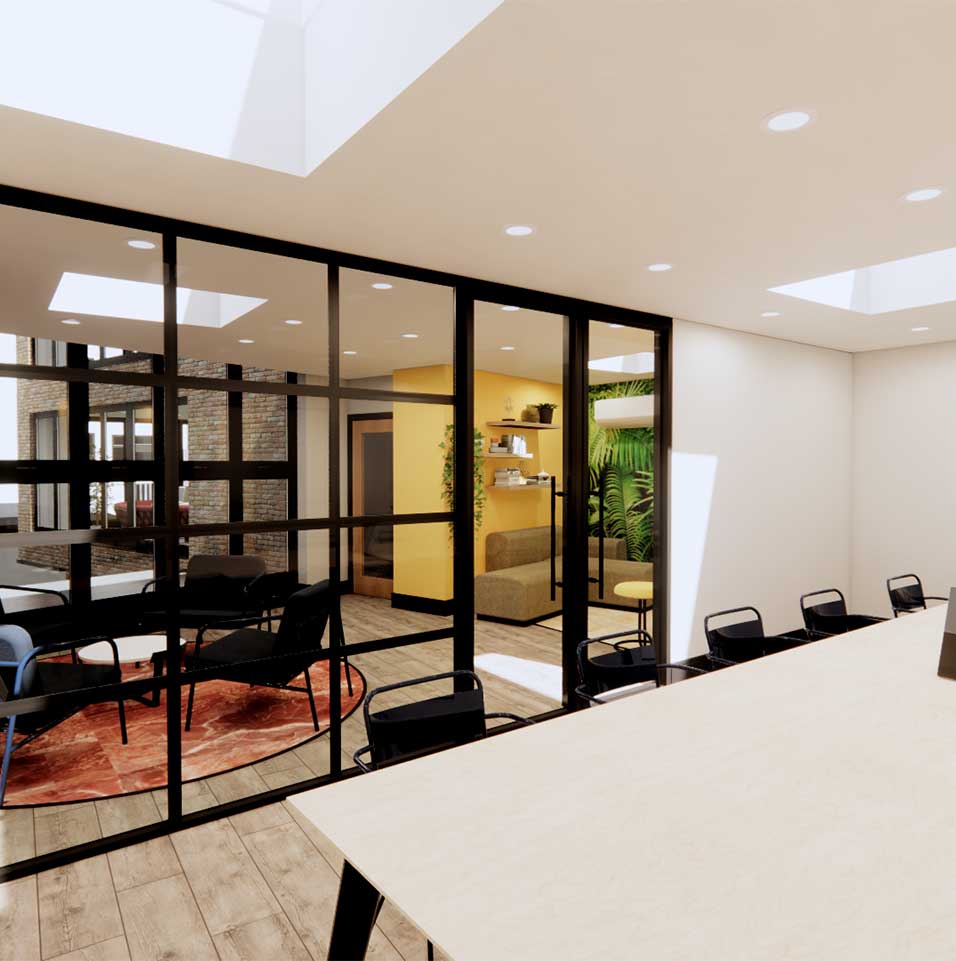 VISUALISATION
The digital twin then allows us to produce construction drawings and 3D renders simultaneously. We can provide you with walkthroughs, CGI's and virtual 360 tours at no extra cost. It's just the way we work!
The mobius VR warehouse experience
See how our clients experience their design first-hand.
SEE WHAT WE'VE BEEN UP TO