Offering sustainable workplace solutions
Our social and environmental impact is at the forefront of every decision.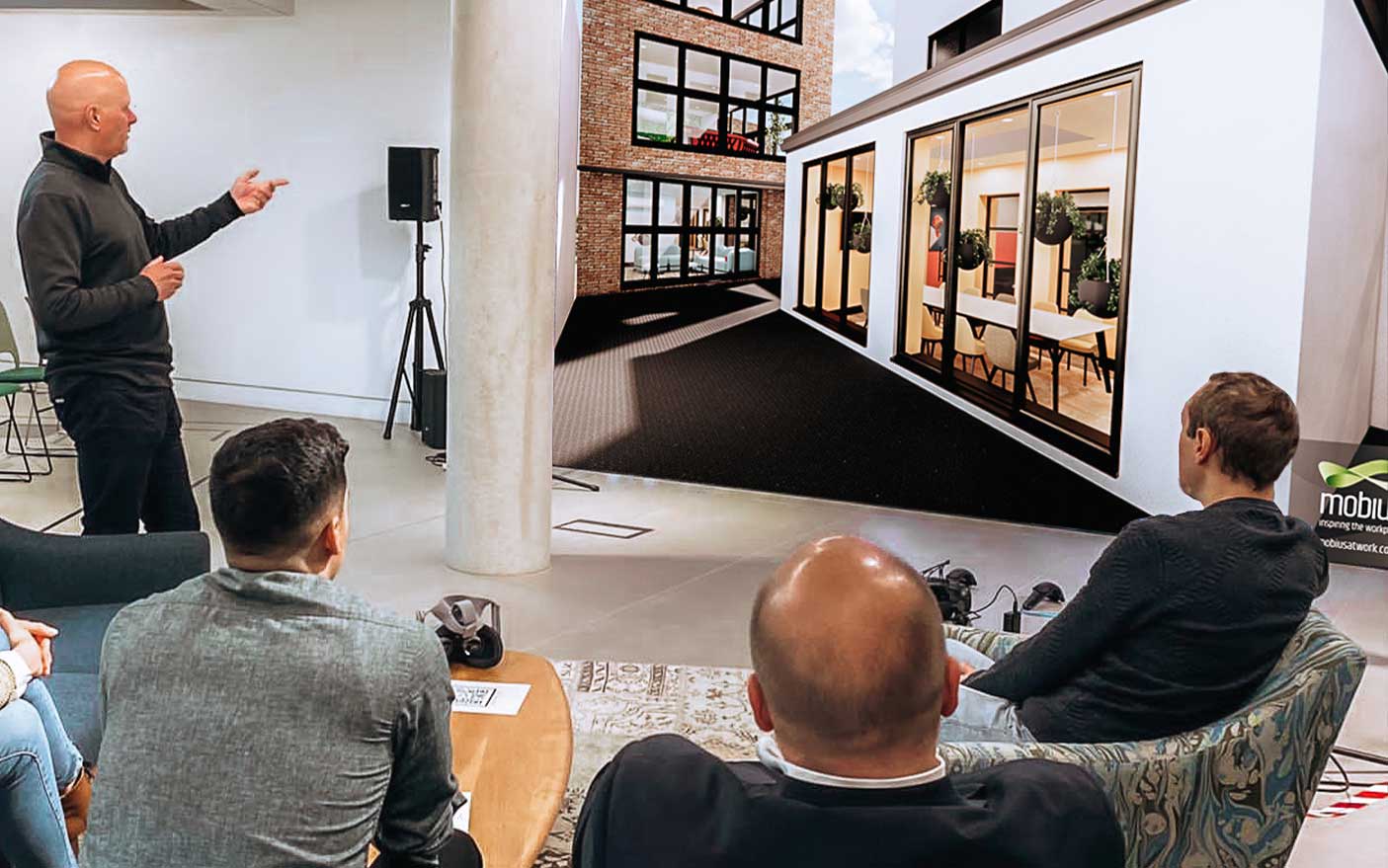 DELIVERING SPACES
WITHOUT THE WASTE
Unfortunately the construction and build industry usually produces masses of waste, but we have found a way to combat that. Our design process using visualisation technology allows you and your stakeholders to experience and influence the project at every stage. You will see your space inside-out before our build team start on-site and you'll be confident knowing that your space looks exactly as you want it, preventing wrong decisions that results in wasting material resources.
WE PARTNER WITH COMPANIES THAT CARE
We work with manufacturers that have extensive sustainability and responsibility teams. We specify furniture from partners that inspire companies to make a positive impact towards the environment, providing the carbon footprint and recyclable content of each product so that we can compare design options to help you make the best choices.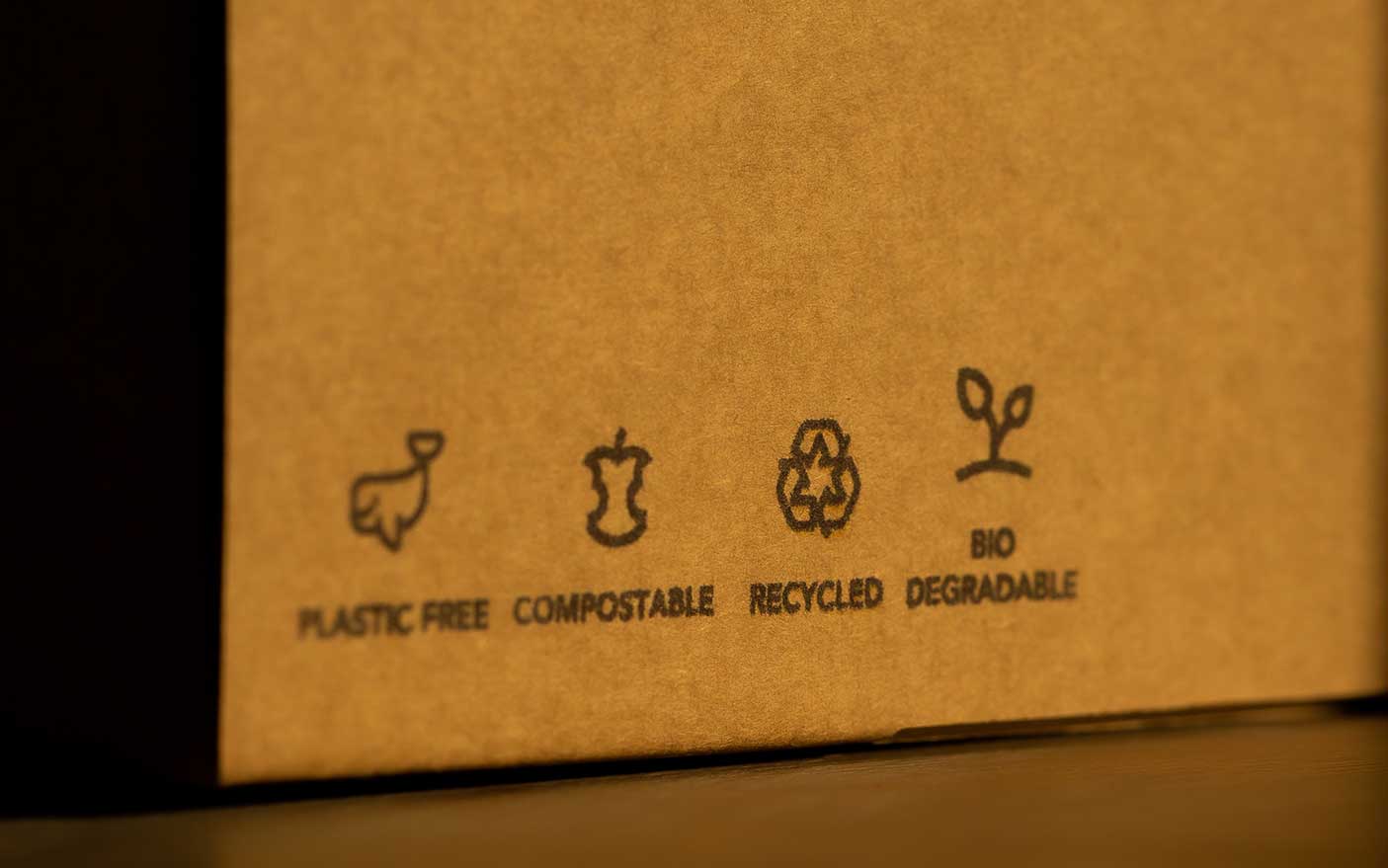 OUR PARTNER ACCREDITATIONS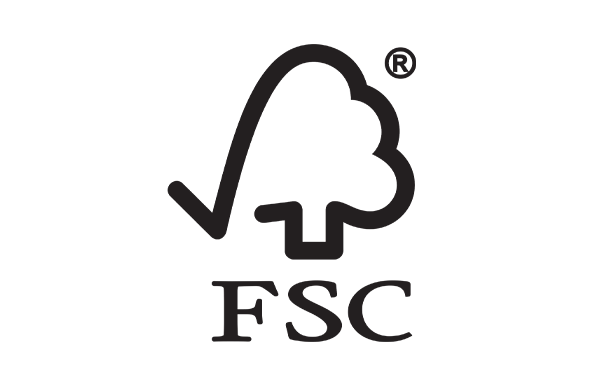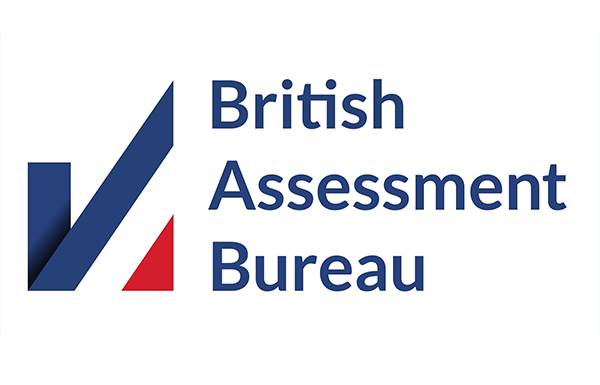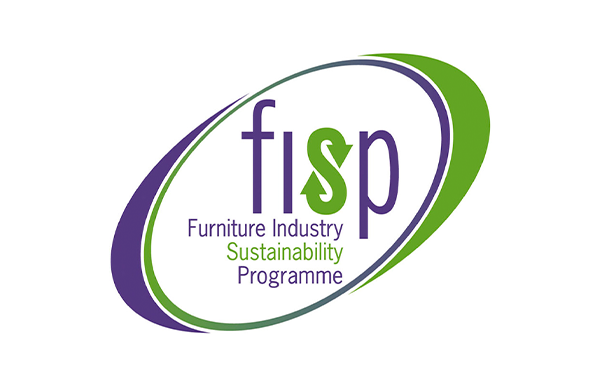 We have made a pledge to become carbon neutral by 2040.
Without businesses making a commitment to change we will not reach the goal in time. We are working towards making changes internally, by following the guidelines and meeting the figures required to get on track for carbon neutral by 2040.
Regular reporting of greenhouse gas emissions we create, implementing decarbonisation strategies and making credible offsets is part of the agreement.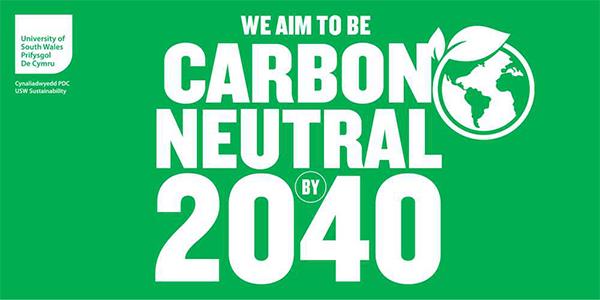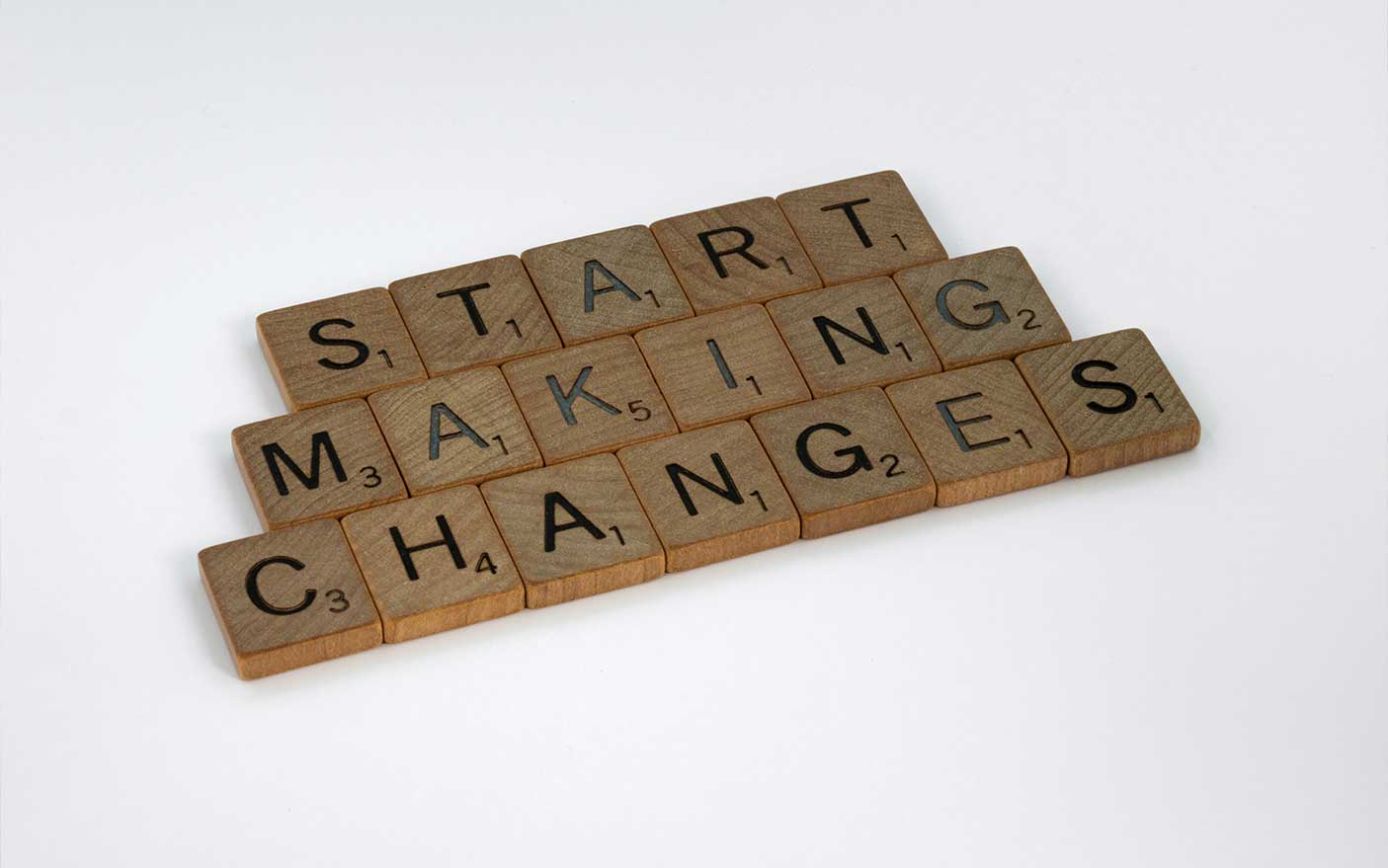 SMALL CHANGES
BIG IMPACT
At Mobius we believe that making an effort to change our everyday behaviour makes a big impact. Every time we take a step forward we look to make the next. Making environmentally conscious choices easy and accessible is our goal. Being encouraged to do the right thing everyday means they become part of our routine. These habits we create in the studio now reflect our employees home lives too and the chain continues to inspire others. See below some of our small changes in the studio which are making an impact.
WASTE & ENERGY
   As a studio we section our waste into commercial compost, recycling and waste. Minimising the amount of stuff that goes into landfill is our top priority. We break this down further by having a collection for soft plastics, household batteries, metal and makeup which all get recycled. The studio also has car charging facilities for the team that have electric vehicles.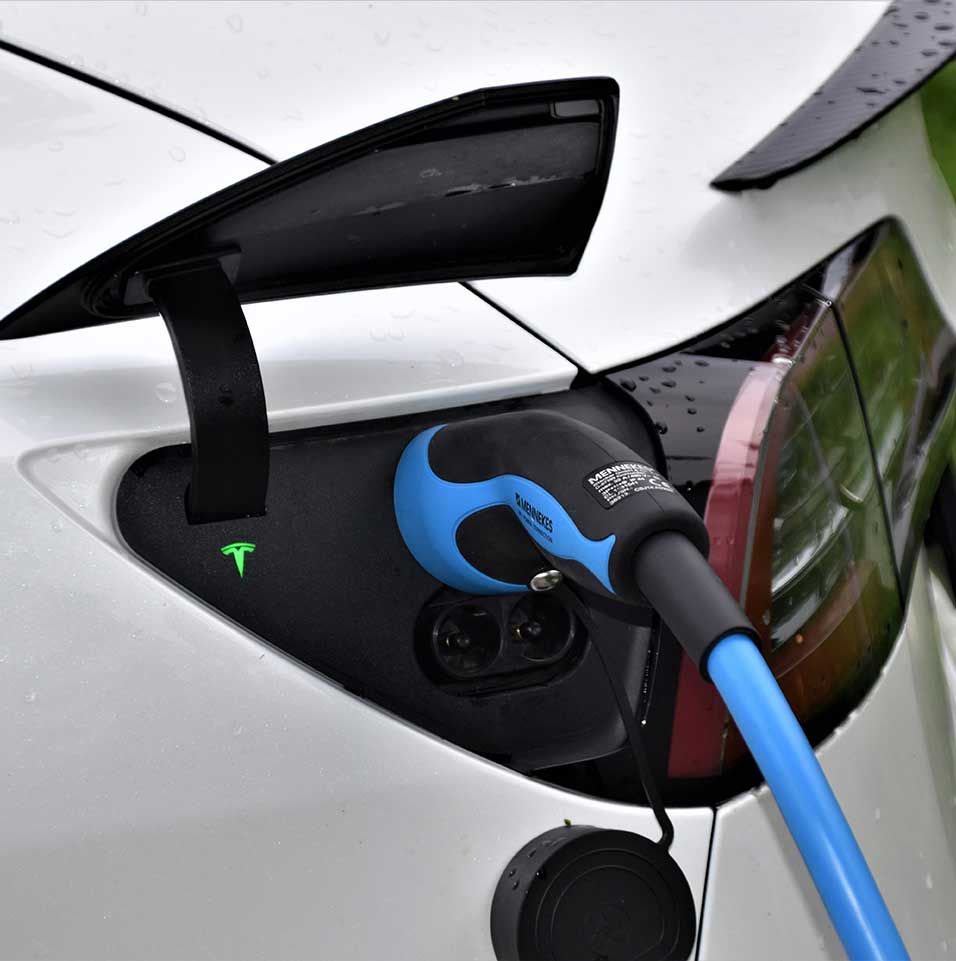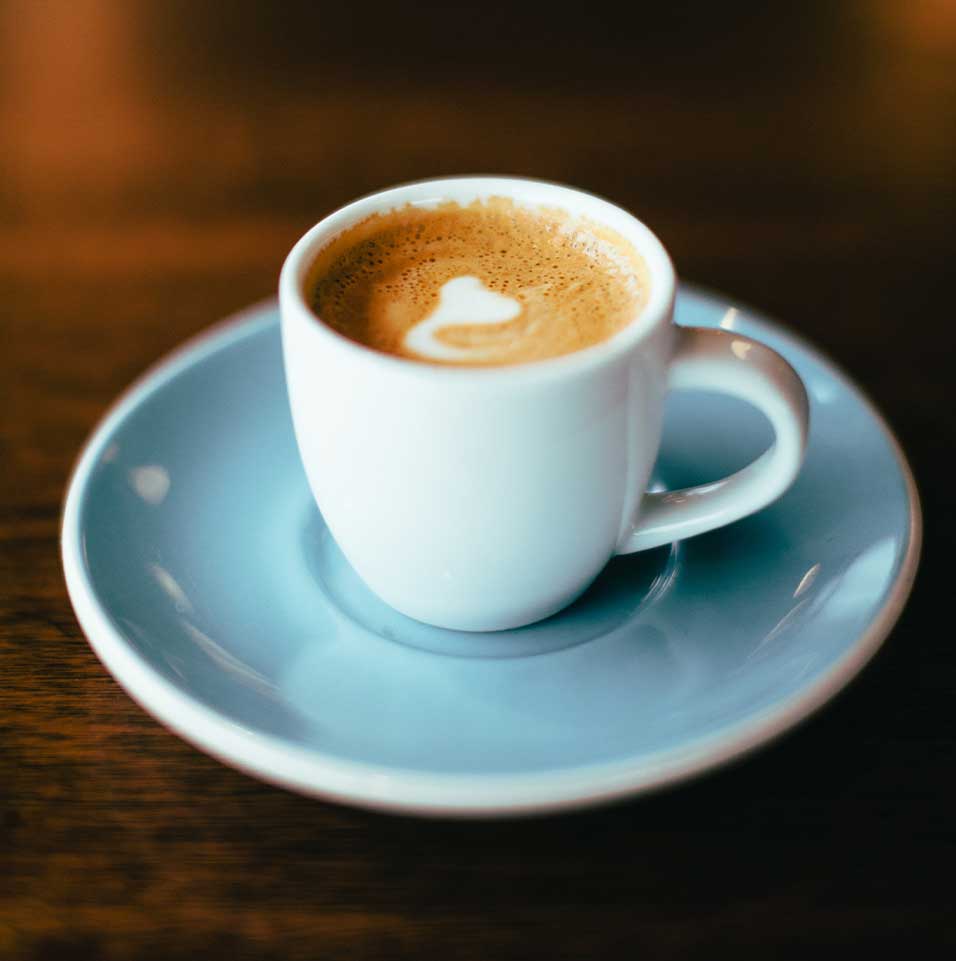 COFFEE, LOO ROLLS, CLEANING & MORE
Making more sustainable product switches is something we have been working on. We use 'Grind' coffee pods because we can compost them and 'Who gives a crap' recycled toilet paper. From our cleaning products, to our food delivery, we are making conscious choices every week to move to more environmentally friendly options.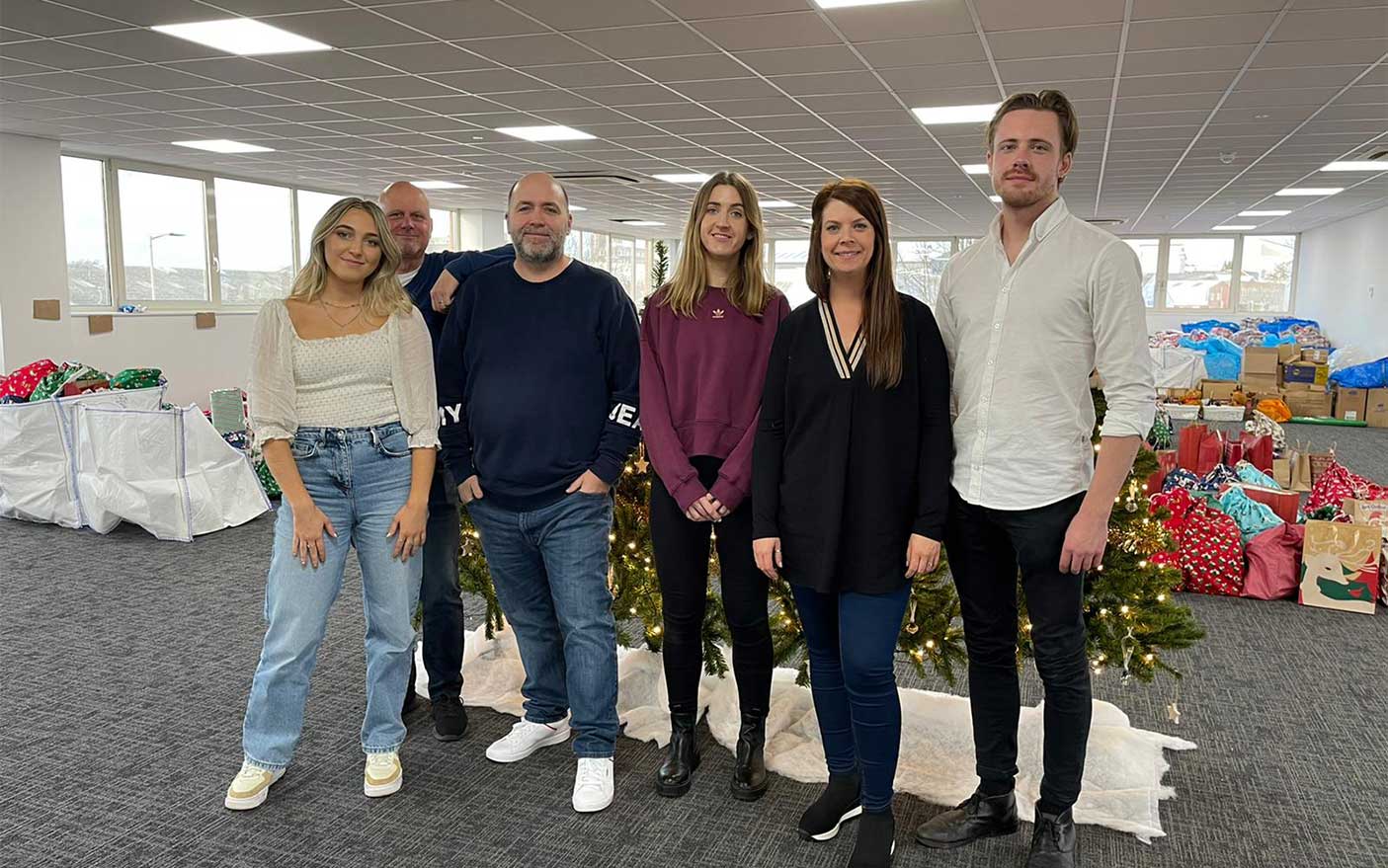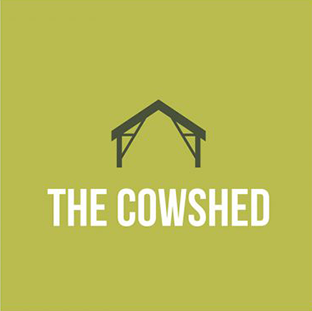 SOCIAL IMPACT
Members of the Mobius team volunteer on a weekly basis to aid the work of The Cowshed in Reading. They are an amazing charity who support individuals and families in a time of personal crisis. They offer quality cleaned and ironed clothing and other essentials to those in need. They also provide Christmas stockings to families with children that would otherwise go without. We're very grateful they let us contribute to their amazing work.
WONDERING HOW OUR TECHNOLOGY REDUCES WASTE?