Office design and fit-out
We specialise in making the most of your space.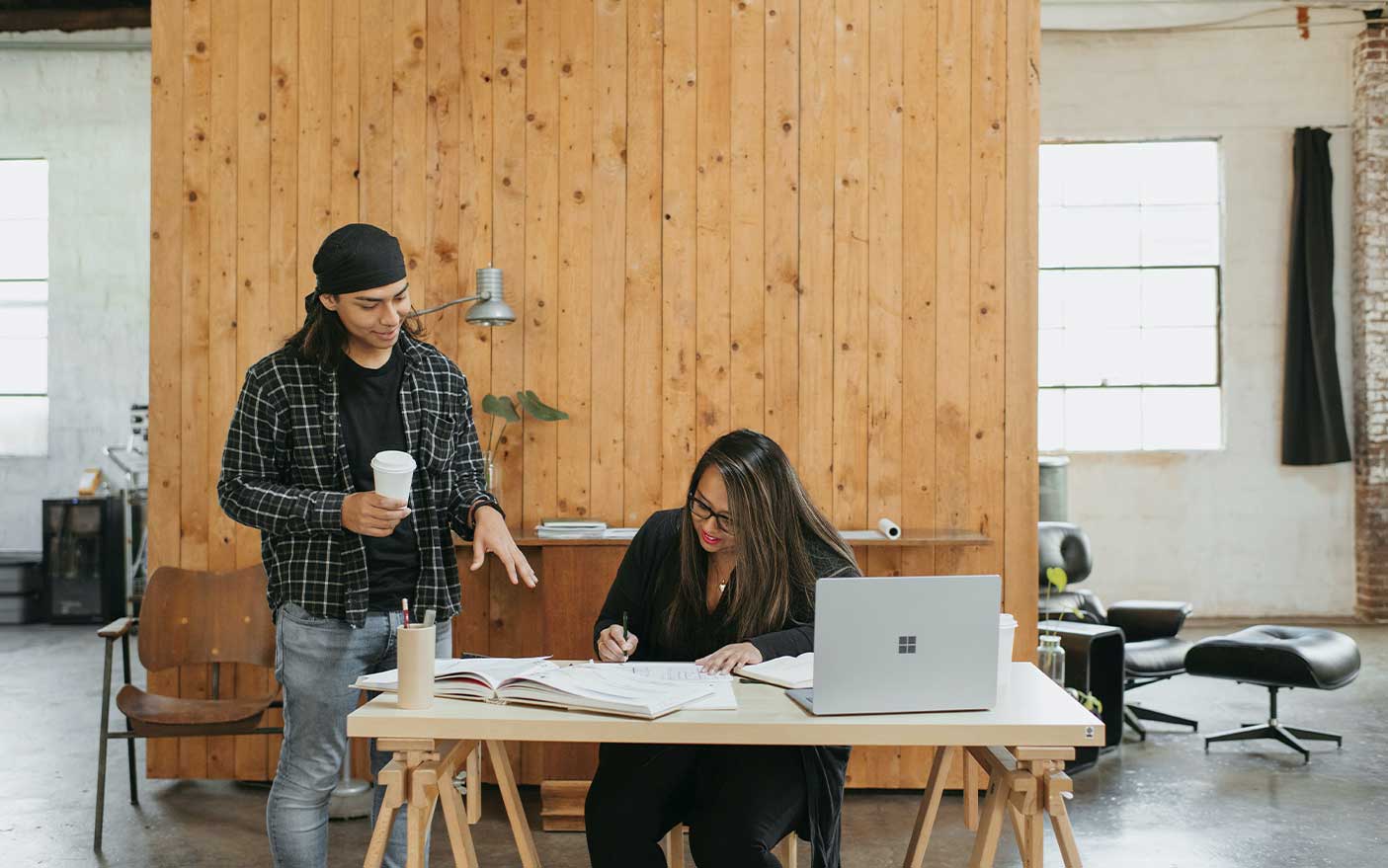 WORKPLACE
REFURBISHMENT
FROM START
TO FINISH
Our expert project managers and build team oversee and deliver your project to the highest standard. Using the power of BIM (Building Information Modelling) we price every detail to eliminate costly variations.
SCOPE OF WORKS & CONTRACT DRAWINGS
Our design and operations team provide 3D interactive tools, alongside works manuals and technical contract drawings that the build team can access on-site.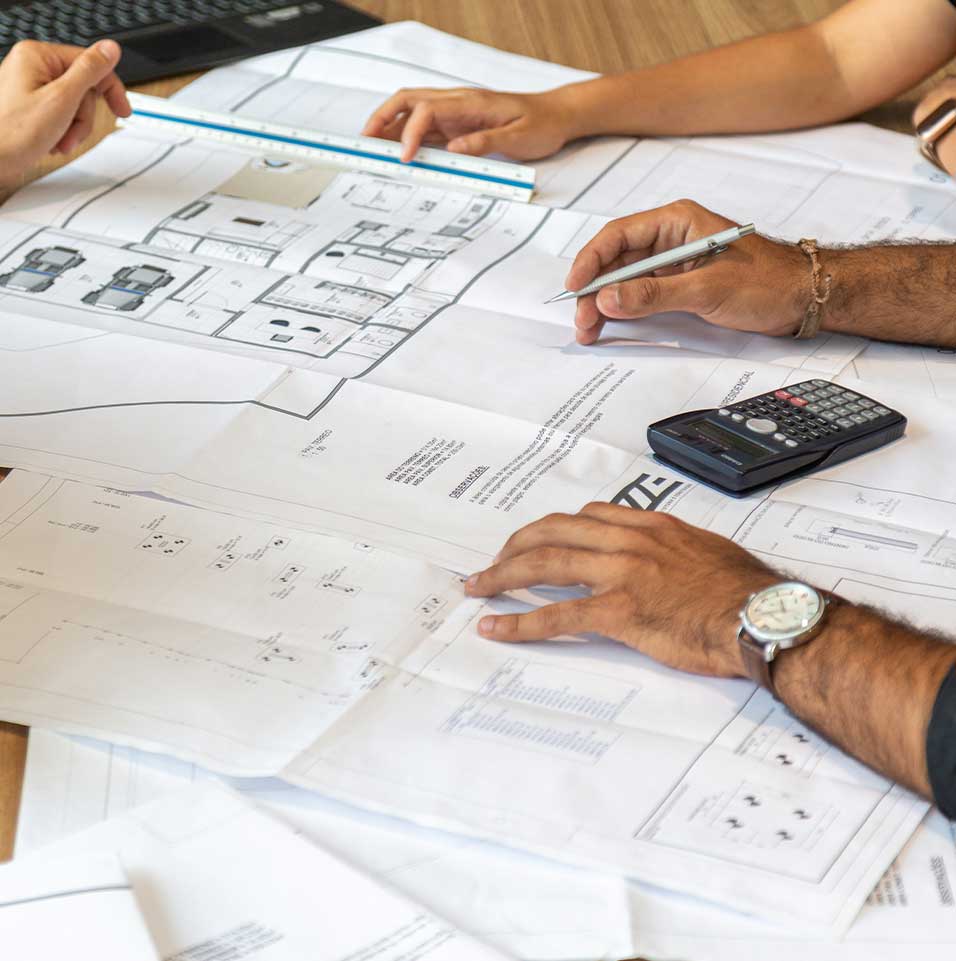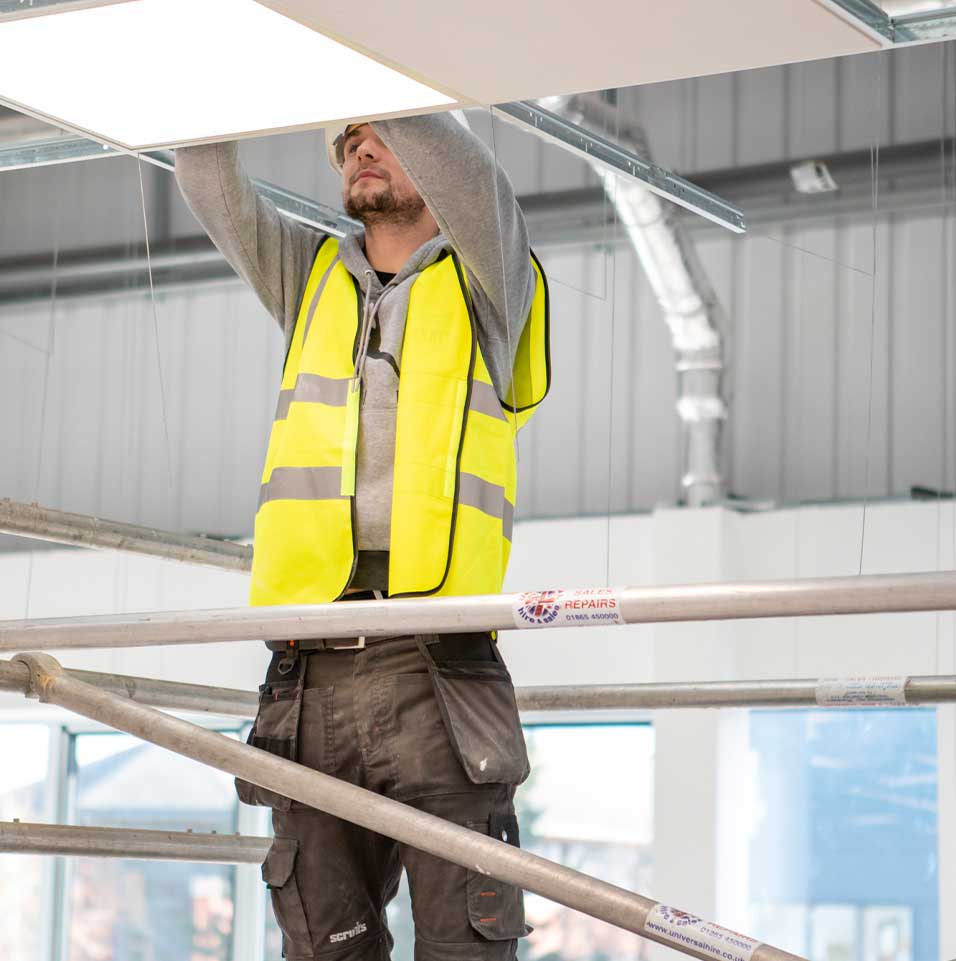 PROJECT DELIVERY
Our build team is made up of specialists that achieve the highest standards. They are experienced in using digital drawings and use VR and 360 tours to aid the fit-out of the space they are constructing.
PROJECT MANAGEMENT
Our project manager will oversee your fit-out and the build team to ensure we complete the project on time and within the budget. Project team meetings can be held as immersive workshops along with 360 tours of site progress.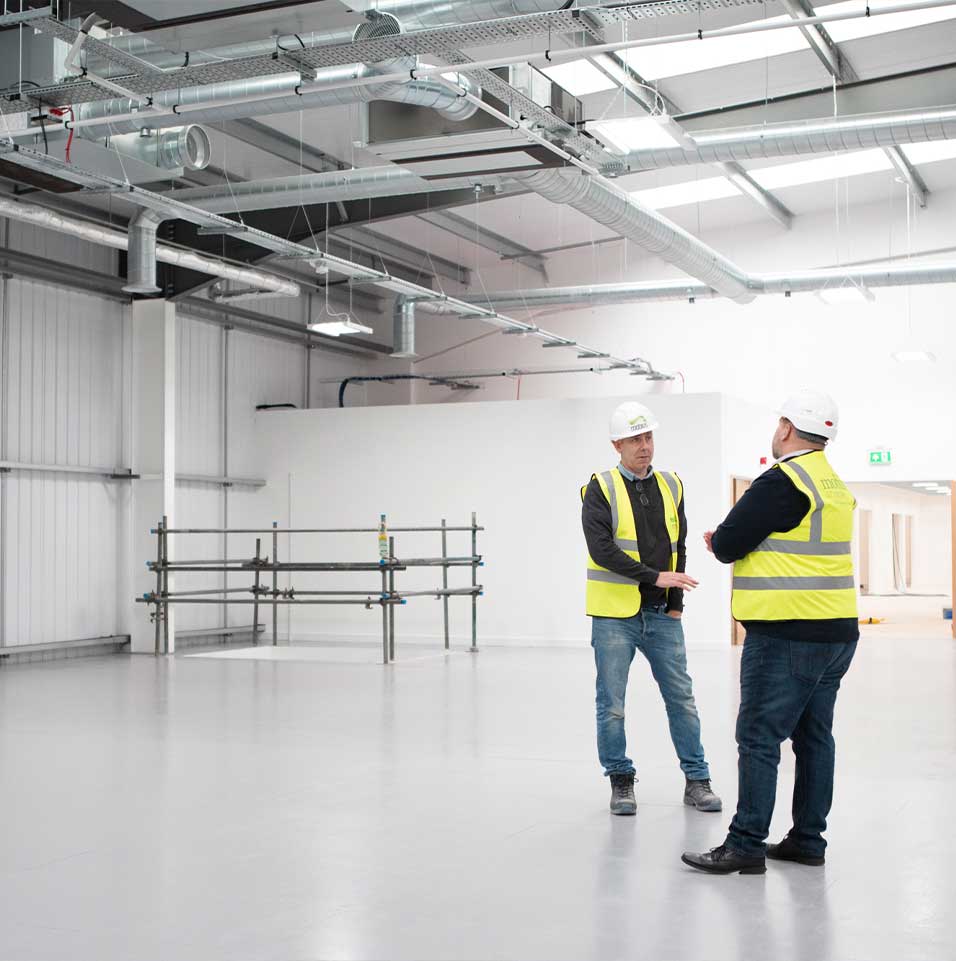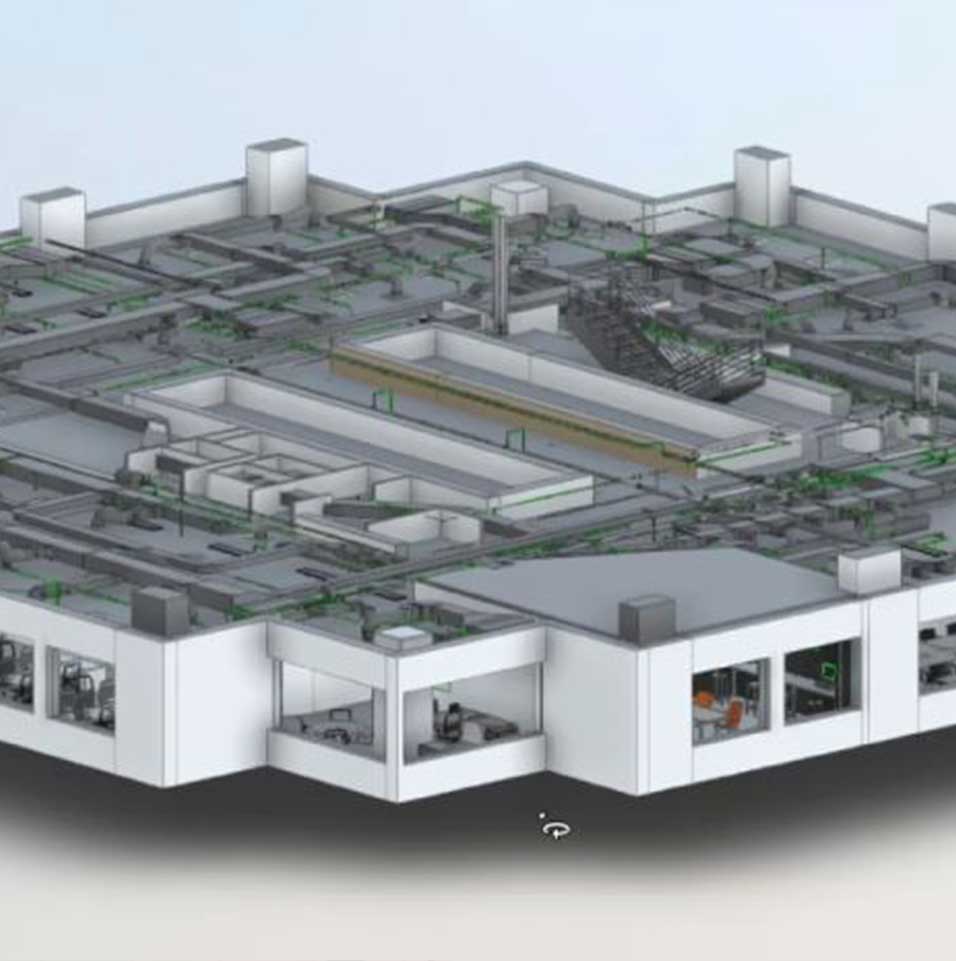 POST-CONSTRUCTION
 We design your space in a data-rich digital model packed with operations and maintenance information. The model is hosted online so that you can access it from anywhere, on any device, at any time. The model will enable you maintain your building post-construction.
SEE WHAT WE'VE BEEN UP TO