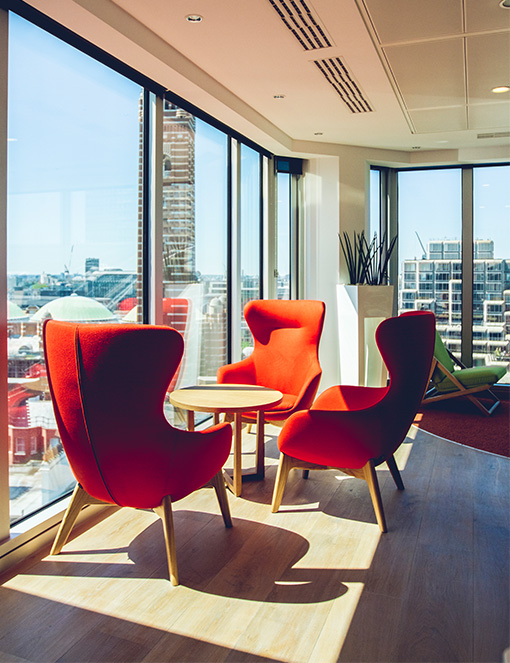 SOFTWARE ENGINEERING COMPANY, INFOR'S LONDON HQ
Our brief was to space plan, design, fit out and furnish the 11th floor of 10 Howick Place.
The location of the office was ideal and had great views across London. Planning was strategic in order to make the most of this asset.
The project required flexible and open plan working areas, a kitchen/break-out and a selection of meeting rooms. A new reception area and client suite were created, alongside a collaborative, branded space called the Garage. This was a bespoke design inspired by an oil drum!
The scope for this project included:
Level 3 BIM
Space Planning
Interior Design
Brand incorporation through colour schemes and finishes
3D visualisations and walkthrough
Supply and installation of office, meeting and breakout furniture
Kitchen installation including bespoke bulkhead
Bespoke furniture and joinery designed and installed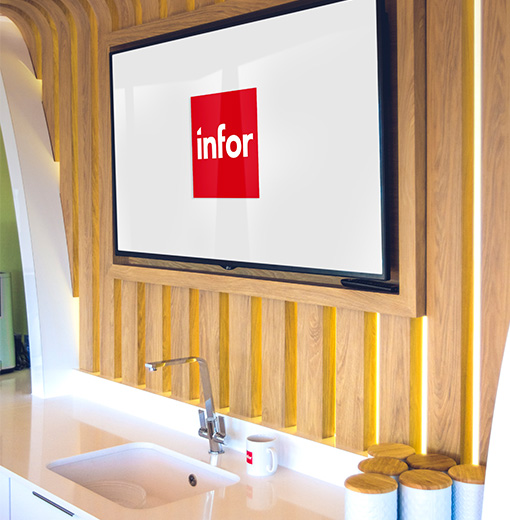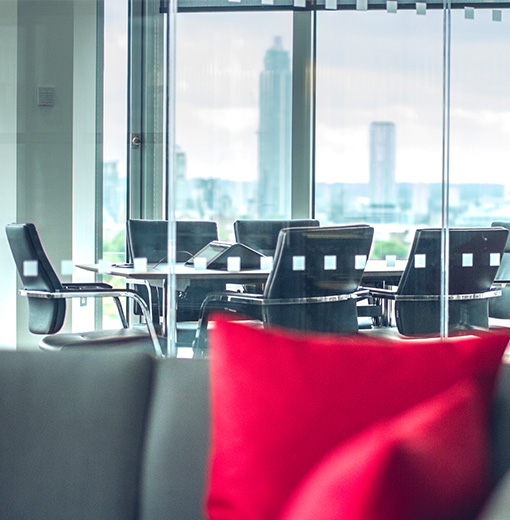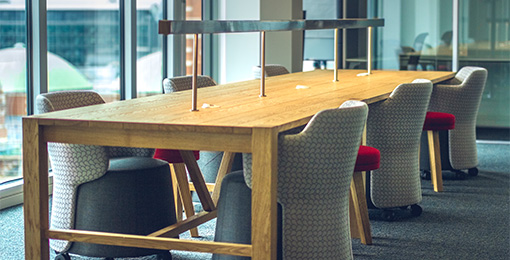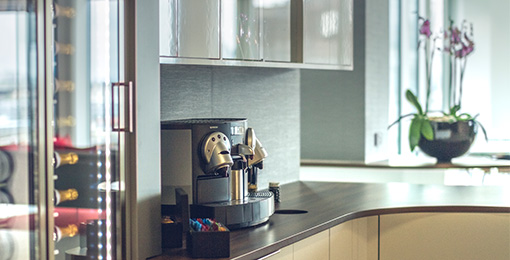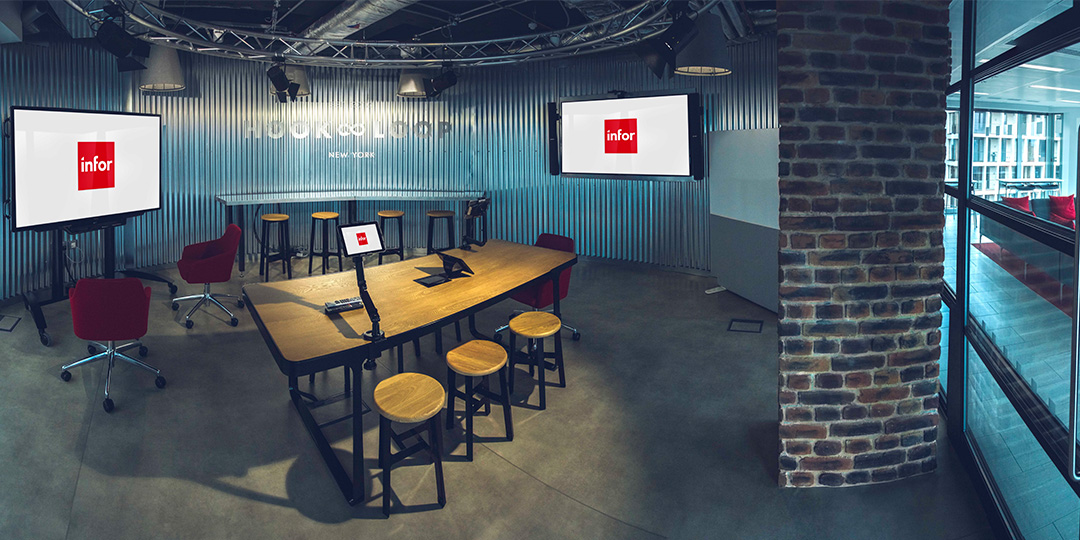 SEE WHAT WE'VE BEEN UP TO