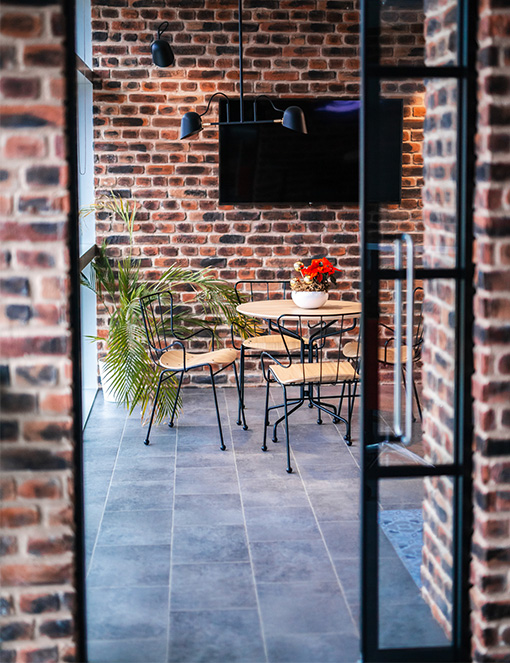 SOFTWARE ENGINEERING COMPANY, INFOR'S CLIENT AREA
Mobius has been proudly working with global software
provider Infor, designing new commercial interior branding and implementing improved workplace environments throughout EMEA.
The latest project in the programme has seen us design, fit-out and furnish a 35500 sq. ft floor in the iconic Cristalia building in Paris. Phase One saw us help to relocate over 220 staff from different sites in the city.
The design included new furniture throughout, with informal meeting zones, telephone booths and a large central kitchen break-out area. Infor clients are now being welcomed into a new reception and dedicated client centre.
The recently completed Infor Garage, has been rolled out in a number of Infor spaces globally and follows the theme used throughout all of the Garages. The space in Paris has been kept on brand but was also inspired by Parisian café culture, demonstrated by the use of awnings and the plants placed indoors in the breakout area.
The Infor Garage provides clients with an opportunity to interact with colleagues around the world utilising the latest audio-visual technology in a dedicated bespoke space.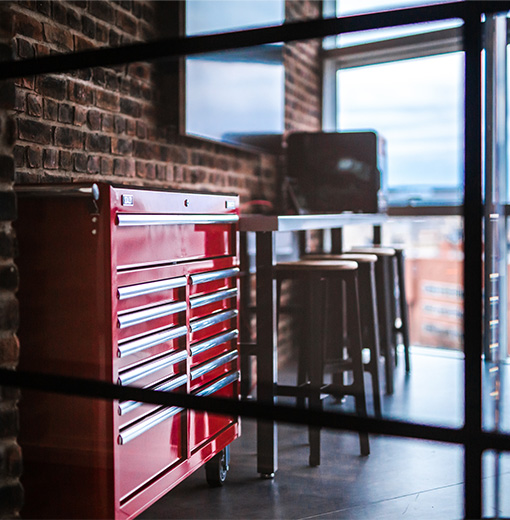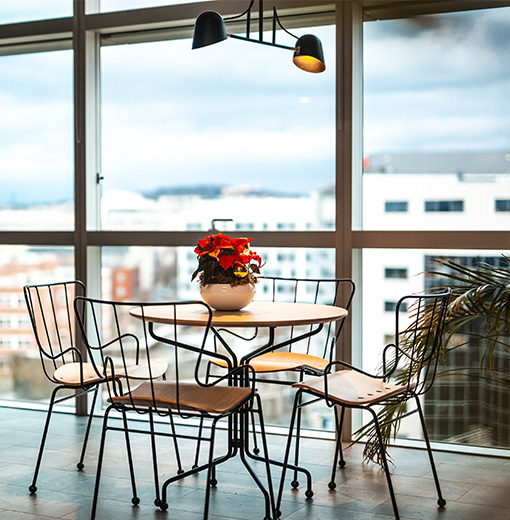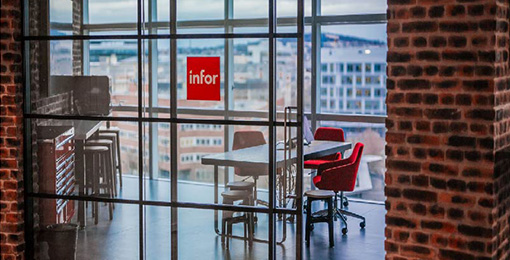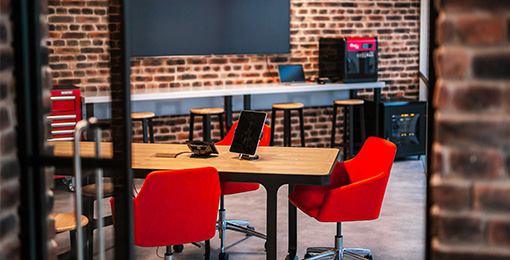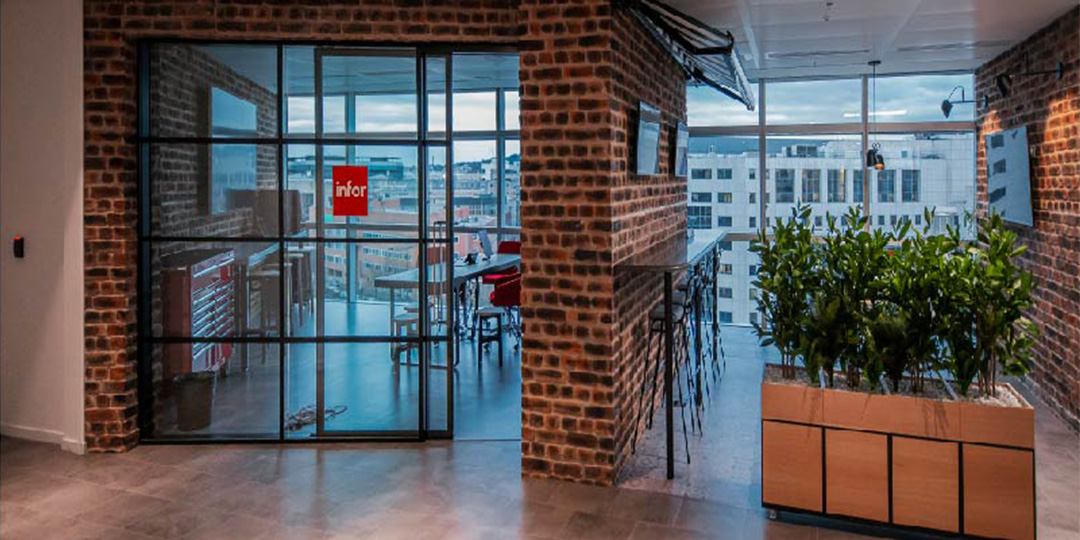 SEE WHAT WE'VE BEEN UP TO