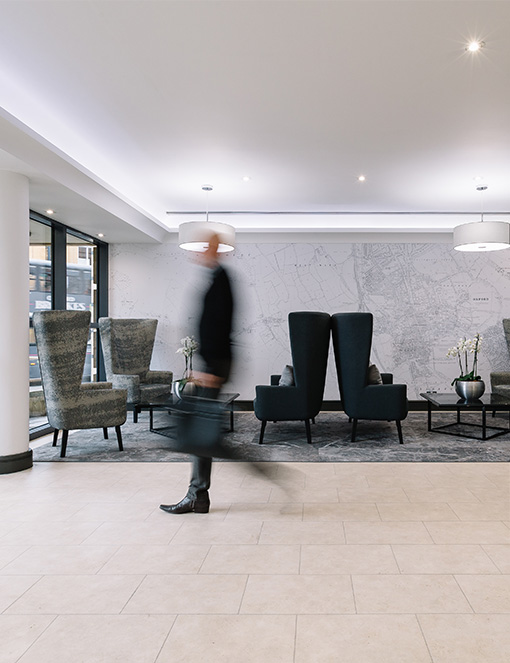 REAL ESTATE COMPANY, SAVILLS RECEPTION
The brief was to fully redesign and transform the dated reception lobby managed by Savills in Oxford. Throughout the design process, we aimed to ensure that we created a striking first impression and a sense of elegance.
Using virtual reality headsets and realistic 3D visuals, we were able to give the client an accurate idea of what the space would look like beforehand. It also ensured that potential technical issues were dealt with in the digital model to avoid delays and extra costs.
We designed a bespoke reception desk and a 'statement' light wall as part of the scope. We also installed a map of the location from the 1600s to provide added local interest to visitors.
Through the change in flooring, wall coverings and furniture, we were able to transform the space which previously felt dated. Our team did a great job ensuring that they created the minimum disruption to the everyday function of the area during the fit-out process, which came in on time and within budget.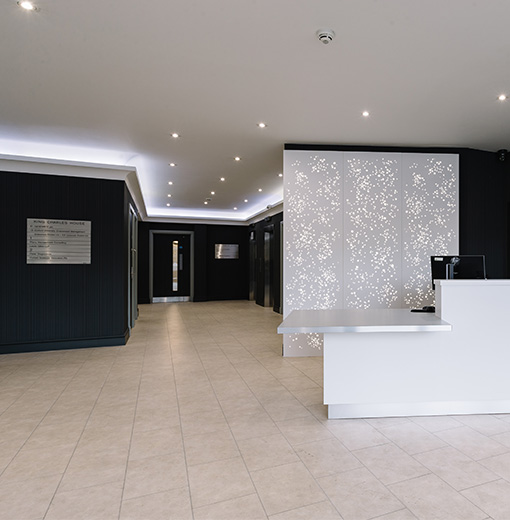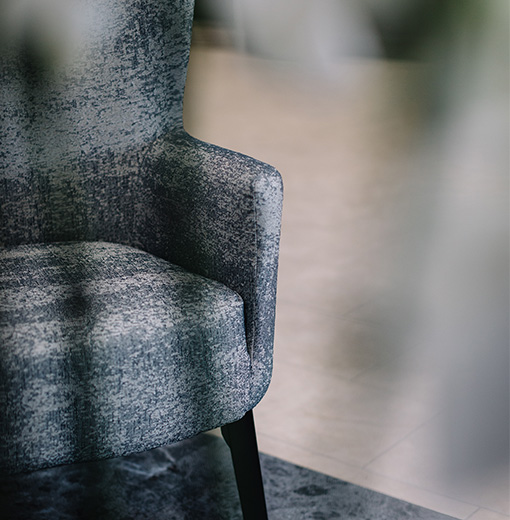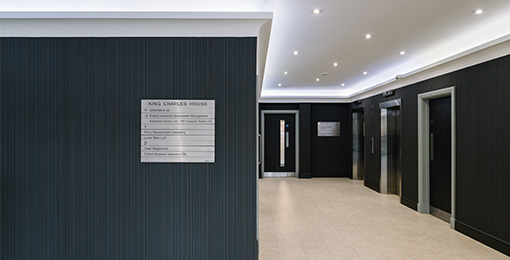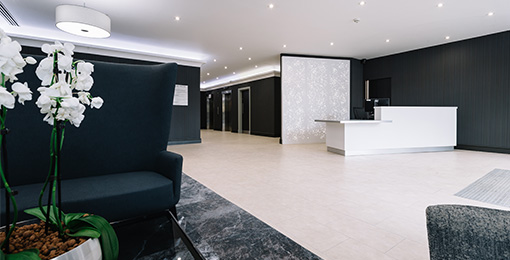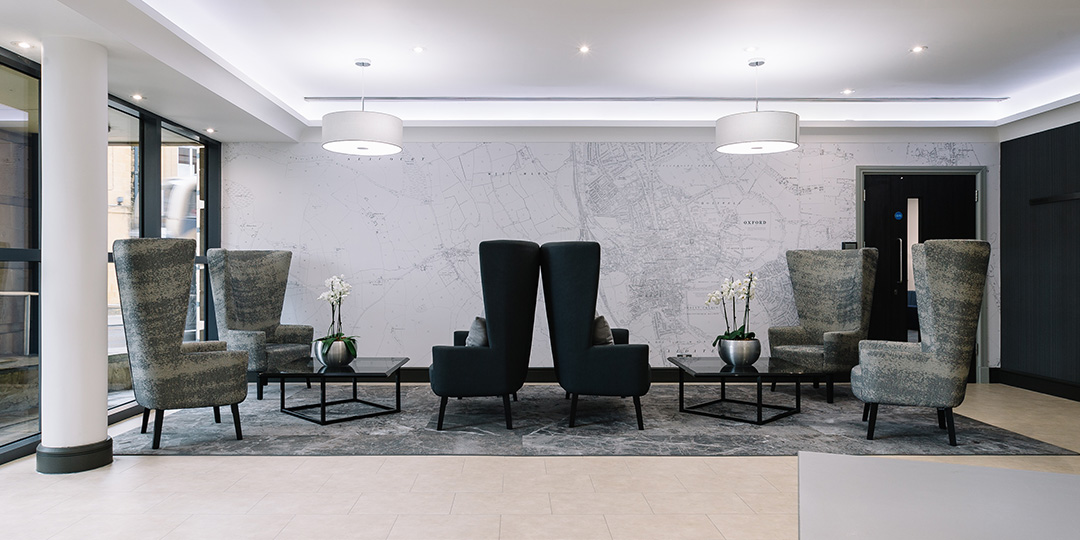 SEE WHAT WE'VE BEEN UP TO