Building Information Modelling (BIM) has been used in construction for around 20 years, and the UK government mandated its use in public sector building projects in 2016.
BIM enables a virtual 3D information model to be shared amongst the design team (architects, landscape architects, surveyors, civil, structural and building services engineers, etc.), the main contractor and subcontractors, and the owner/operator. There are many advantages of using BIM over traditional 2D technical drawings. Because all stakeholders are working together to produce a single model, it encourages collaboration and reduces uncertainty in the design process. This leads to improved efficiency, less risk and significant cost savings.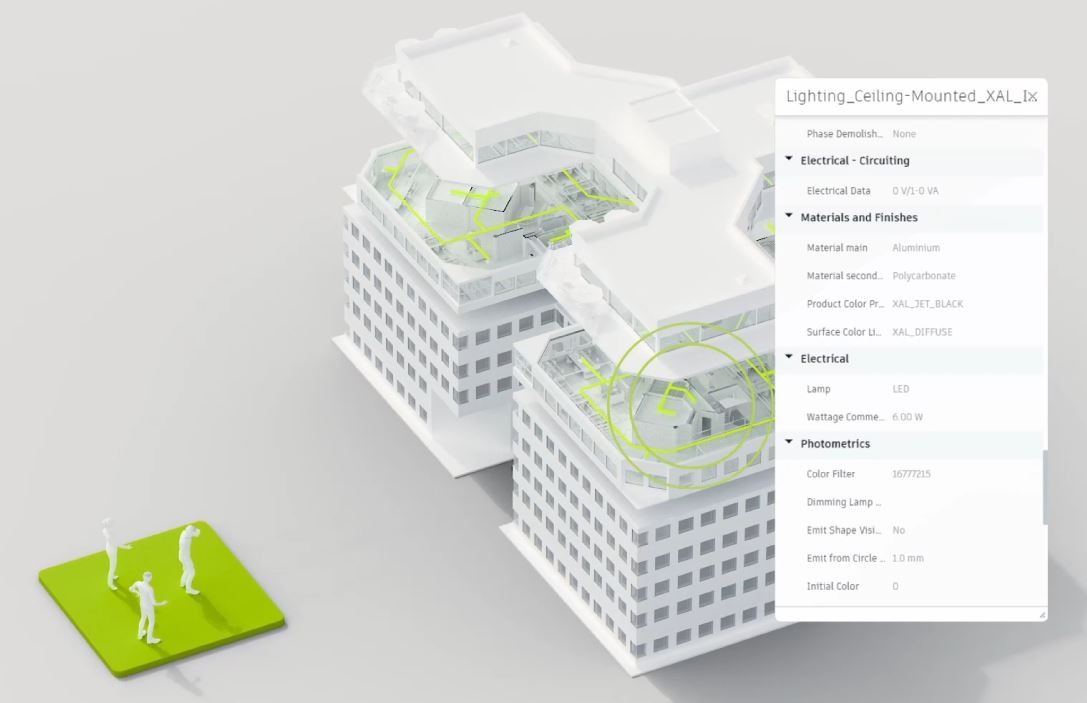 Facilities Managers who are involved in the BIM construction process will be part of the team overseeing implementation of systems and protocols for building handover on completion, and will therefore benefit from a smooth transition of information. The traditional Operation and Maintenance Manual can be replaced by the hosted data-rich 3D model. Assets can be tagged and dynamic information about the building, such as sensor measurements and control signals from the building systems can also be incorporated within BIM software to support analysis. In the post-Covid era when so many companies are embracing a hybrid working model, occupancy sensors and booking systems can also be added to the model.
For buildings that have not been constructed in the traditional way it is still possible to bring all the benefits of BIM by working in partnership with a company skilled in the BIM process. This company will undertake a laser point cloud survey, scanning the building to capture the architectural geometry to create a highly accurate 3D model. As the architectural model is created it is possible to add mechanical, electrical and plumbing services as-built in the physical building. Along with aforementioned sensor equipment, these models are now becoming referred to as 'Digital Twins'.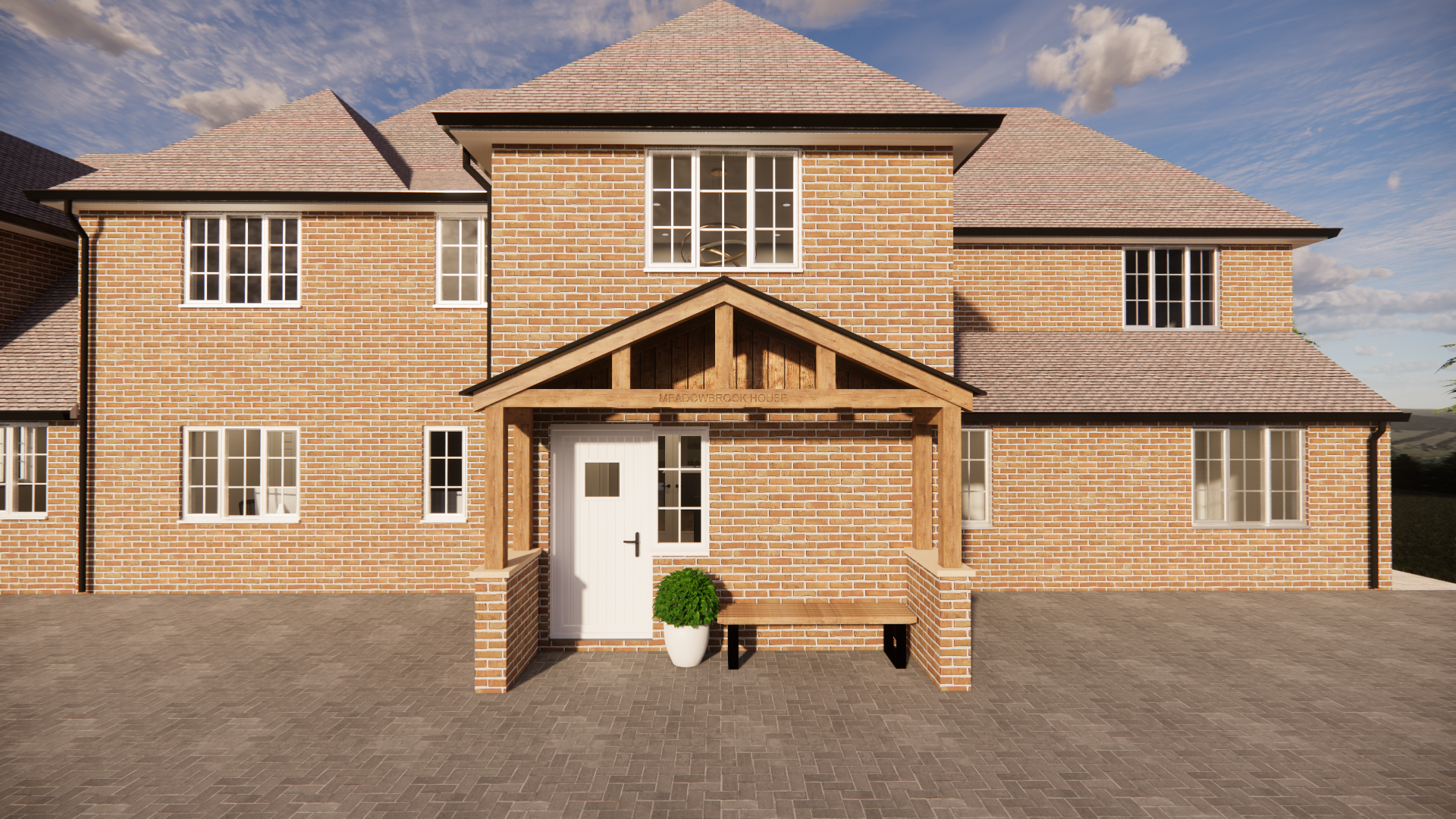 If a retrospective Digital Twin is created as a stand-alone asset there are costs associated. However, if fit-out works are required in the building a fit-out company working in BIM as a standard workflow will often offset those costs against project works. There are huge advantages to using the BIM workflow for a fit-out. These companies use BIM in order to facilitate collaboration between the client, the design team and the contractors and therefore will painstakingly create a fully textured twin of the project space in order to engender cooperation, reduce risk and produce time and cost savings as compared with the traditional RIBA design and build process.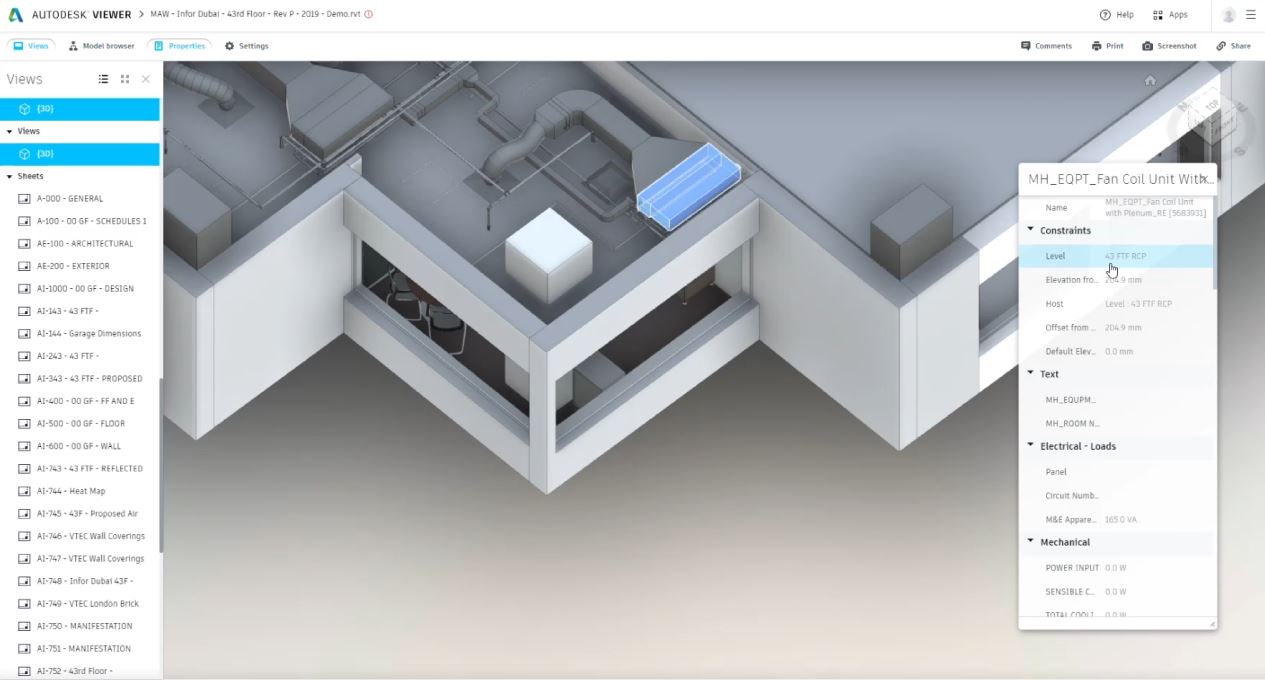 Once the fit-out is complete, the Facilities Manager should be able to maintain and operate the building using the virtual Digital Twin, hosted in the cloud by the fit-out company. Since every fixture and fitting in the model should be tagged with data, the task of replacing a carpet or ordering another chair will be quick and easy. If there is a leak above the ceiling, Facilities Manager should be able to easily ascertain from the 3D model what mechanical or plumbing item above the ceiling may be the cause.
Once the Digital Twin has been produced it can then be referred to and utilised for additional works as and when required, with teams able to share information and produce accurate programmes and budgets.