The BREEAM Refurbishment and Fit-out scheme is designed for both domestic and non-domestic building fit-outs and refurbishments. This standard has been created to assess the sustainability of projects that aspire to reduce the environmental impact caused during the process.
The global building and construction sector accounts for approximately 36% of energy consumption and 40% of C02 greenhouse gas emissions worldwide – making commercial fit-outs a crucial and relevant part of any sustainability strategy.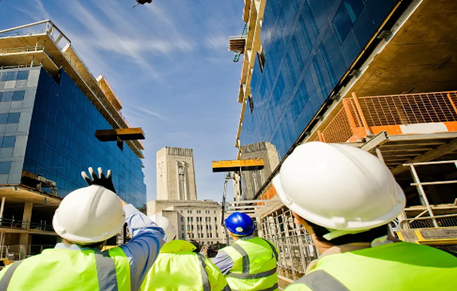 How is it scored?
The technical standard is divided into four parts: External Envelope/Core Services/Local Services/Interior Design with the same credit weighting assessment and classification scale used in all BREEAM schemes.
A benchmarked percentage score is based on the total number of credits gained in each assessment category. This score provides the building with its overall refurbishment and fit-out rating. There are six classifications with a minimum pass mark of 30%:
Outstanding (minimum 85%)
Excellent (minimum 70%)
Very Good (minimum 55%)
Good (minimum 45%)
Pass (minimum 30%)
Unclassified (less than 30%)
Generally, refurbishment projects are awarded fewer BREEAM credits than new builds as the environmental performance of existing buildings is complicated by physical factors such as the building's existing condition, structure, fabric and built form.
The building's physical constraints and the potential cost of retrofitting some features are all elements which may impact the overall score.
Less than 10% of refurbishment projects have achieved a BREEAM Excellent rating compared to more than 30% of new build projects, where sustainable strategies can be designed and implemented with more ease.
What is the criteria?
The scheme can be used to assess the environmental life cycle impacts of existing non-domestic buildings at the refurbishment and fit-out stages. The definition of 'refurbishment' encompasses a wide range of works to improve the performance, function and overall condition of an existing building. 'Fit-out' also covers a wide range of improvements; however, it is more associated with internal works to the building, including the first fit-out of a newly constructed building or the re-fitting of an existing building.
The scheme provides a modular set of criteria that are applied depending upon the scope of works for a particular project type, including:
Part 1: Fabric and Structure
Part 2: Core Services
Part 3: Local Services
Part 4: Interior Design
How flexible is the assessment?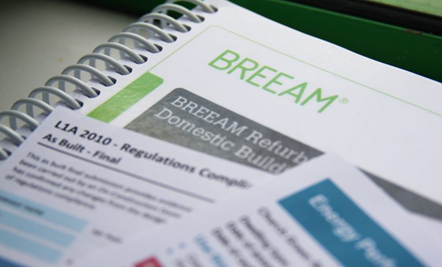 The refurbishment and fit-out scheme has been developed to allow a flexible approach to assessment to fit the project's needs. This approach enables the assessor to select the parts of the evaluation that are relevant to the scope of work; e.g., when conducting work solely on interior finishes, only a Part 4 assessment would be necessary.
(Part 4: Interior Design) assessment may be required where the refurbishment or fit-out works involve changes to the layout and/or redecoration (broadly in line with a Category B fit-out), including:
Remodelling/changes to interior spaces including two or more of the following:

Wall coverings (alterations to at least 50% by area)
Floor coverings (alterations to at least 50% by area)
Ceiling covering or systems (alterations to at least 50% by area)
Partitions (alterations to at least 50% by area)
Raised floor system (alterations to at least 50% by area)
Furniture and fittings, e.g. office furniture, retail display furniture and fittings, etc. (alterations to at least 50% by area)
AND at least one of the following:
Sanitary fittings, e.g. tea/coffee points, kitchenette and washrooms (alterations to at least 50% of fittings)
Equipment, e.g. Office equipment, display lighting, display chillers/freezers (alterations to at least 50% of equipment)
Local electrical installations, e.g. sub-metering
Does the assessment take into account my furniture?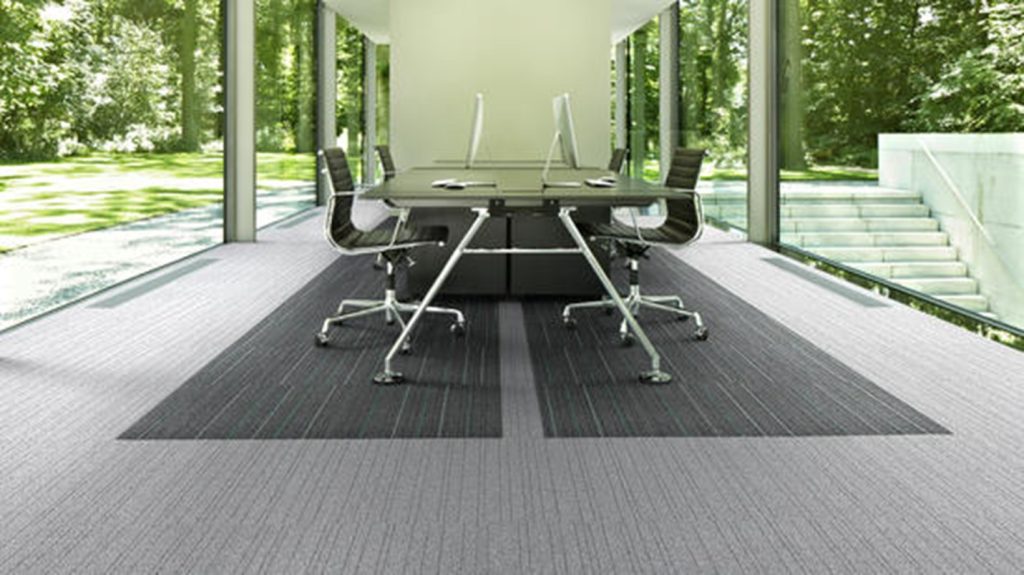 In general circumstances, under BREEAM, only fixed furniture within the building would be assessed. Examples of this include built-in desks, kitchen units, toilet cubicles, and any use which constitutes a significant fitting. Movable furniture which is not fixed to the building is usually excluded from the assessment.
However, under the environmental impact of materials section, up to five BREEAM points are available for items reused in situ. Furniture is one of the potential elements that can be reused, so quality furniture with longevity is beneficial, as is working with any existing pieces in good condition.
Further information on how BREEAM could affect or benefit your project is available from the Mobius team or via the BRE Green guide –  https://www.greenbooklive.com/
Still have questions? For a full insight into what BREEAM is, you can digest even more from our previous blog; What is BREEAM?